The first stage is that we love to meet you both to get to know you and also better understand what you both want for your big day. We can come to your home or alternatively meet at one of your favourite coffee shops
This is a great opportunity for you to ask us any questions, maybe show us videos you have seen that you really like and request anything that is important to you
AMAZING
Nick honestly couldn't have done anymore and we are forever thankful for capturing such amazing memories that will live with us forever. I honestly can't recommend him enough, I thought he was absolutely brilliant.
VIKKI + DAVE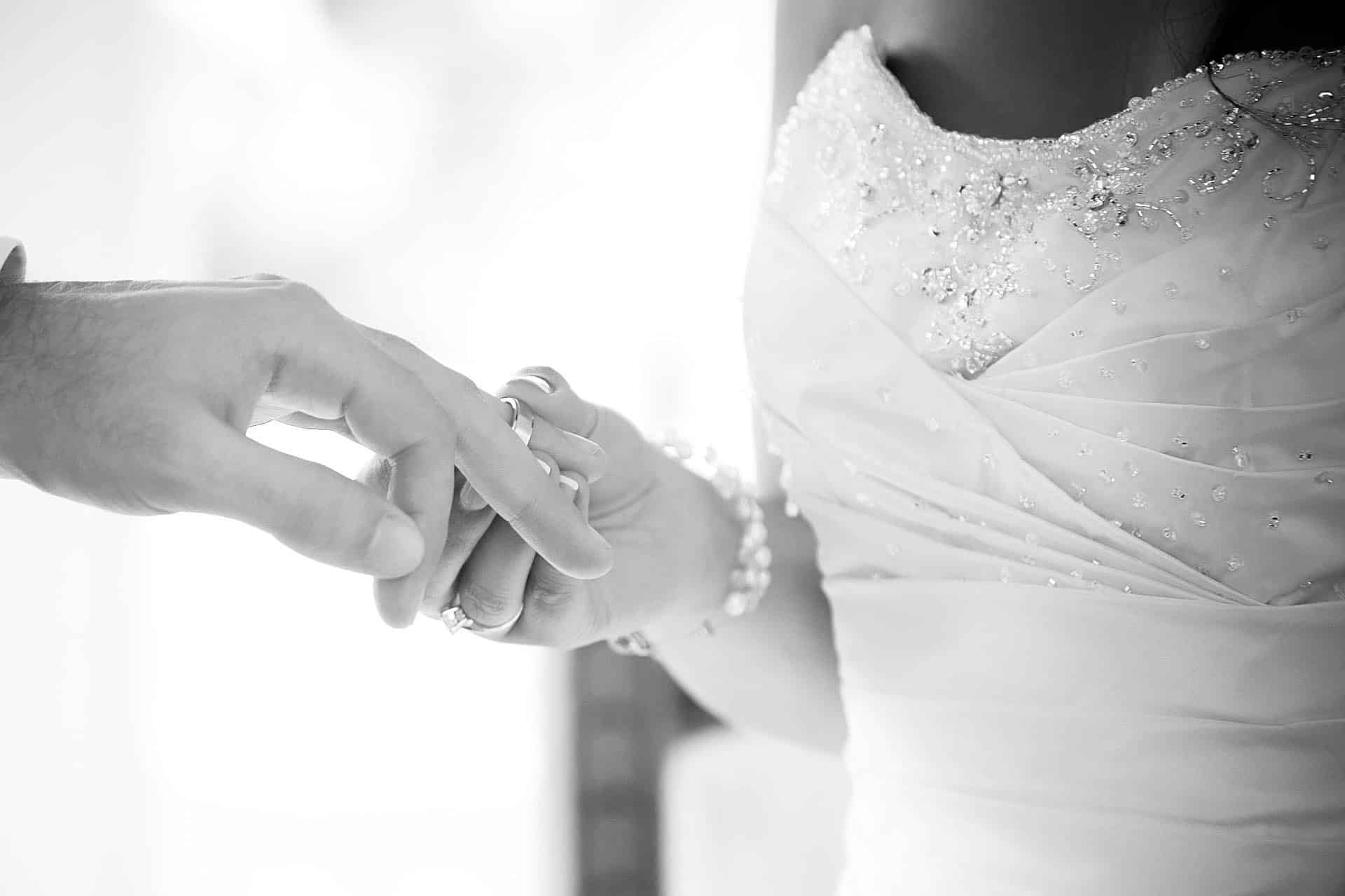 Our cinematic wedding films are created specifically for your day, this isn't the same as someone else's so we tailor it specifically for you
Our wedding films start from £895 which includes 8 hours of filming by a single videographer for your day. Our in-house signature video editing and colour grading service to create a 6 to 10 minute highlight film of your whole day set to music and some voice-overs recorded from the service or speeches. Our films are supplied on a luxury boxed USB key in two formats.
Please contact us with details of your wedding and requirements and we will provide you with a no-obligation quotation.
We cannot build a package that will be right for every couple, so having these options can help you find exactly what you need for your big day
ADDITIONAL COVERAGE – From £100
SECOND VIDEOGRAPHER – £300
ENGAGEMENT/Pre-Wedding Video – £295
Wedding Party Highlights
The Old Regent Ballroom Stanford-le-Hope Essex
Vikki & Dave Wedding Highlights
Ye Old Plough House, Upminster, Essex
Charlotte & Dan Wedding Highlights
Crondon Park, Stock, Essex
Samantha & Kieran Wedding Highlights
The Roslin Beach Hotel, Southend, Essex
Rebecca & Jacks Wedding Highlights
Ye Olde Plough House, Upminster, Essex
JUST PERFECT
My god! we're all in bits… pictures don't capture moments like a video does. We are so happy… and the love you've captured me and my dad is unspeakable
DANIELLE + BRADLEY
It's very possible you have some questions by now, so we have put together some common questions we get asked to help you
Are you films Full HD of 4K?
Currently, we record most of our video in 4K UHD except for any slow motion we capture which is usually the confetti throw and a little when we are recording the bride and groom alone. These are recorded in high-speed FHD 1080p. So we output our films in Full HD
If we buy the highlight film and later want a longer film, can we get it?
Yes, we capture the whole day regardless of what package you choose. If after the wedding day or even after we deliver your highlight film you want to get the full ceremony and speeches of a longer feature film, we can do this as long as its within six months of the wedding date.
Do I need two videographers?
No, you don't need two videographers for your wedding day, however, doing so gives you a few options. It's possible to have bride and groom prep, two angles during the ceremony, usually one from the back as well as the front and also better coverage during the speeches and the cocktail hour.
How long does it take to get our video after our wedding?
We usually say between 6 – 8 weeks after the wedding day, this is to allow for very busy times. We do our very best to get your film finished with our signature editing and delivered to you as soon as possible. We try to deliver your video in around 4 weeks.
Do we get to see any of our video shortly after the wedding?
We try our best to compile a short trailer style of your wedding film when we can within a week of the wedding. If possible, we post this to our facebook page Nick Bunton Studios and tag you both into it so you can view and share it.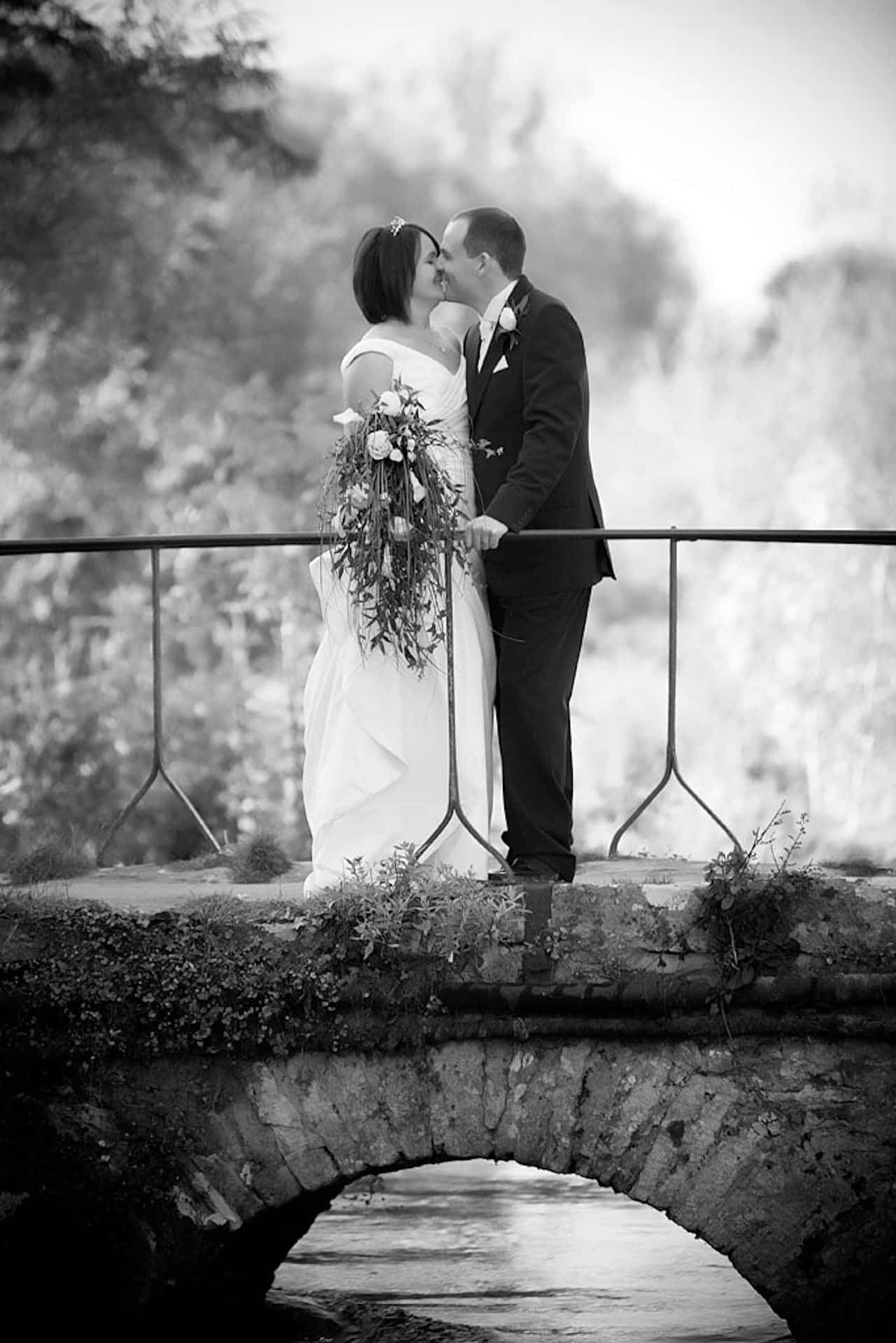 Wedding Videography Enquiry
We would love to hear from you, and if you do have any questions at all before booking, please do feel free to give us a call on 01268 666206
FIND US
Nick Bunton Studios
21 Dorothy Gardens
Benfleet
Essex
SS7 3AD