Welcome to our Nursery and School Photography Services!
We understand how important it is to capture those precious moments of your little ones as they grow and learn. Our team of experienced photographers specialise in providing high-quality photography services for nurseries and schools, ensuring that every moment is captured beautifully.
From individual portraits to group photos, we offer a range of services that are tailored to meet your needs. We use state-of-the-art equipment and techniques to ensure that every photograph is of the highest quality.
We pride ourselves on our ability to create a relaxed and fun atmosphere, ensuring that your child feels comfortable and confident in front of the camera. We believe that this approach results in photographs that truly capture the essence of your child's personality and character.
Our photography services are flexible and can be customised to suit your specific requirements. We work closely with you to understand your needs and ensure that every detail is taken care of.
We are committed to delivering a seamless and stress-free experience, from the initial consultation through to the delivery of your photographs. Our team is dedicated to providing excellent customer service and will work tirelessly to ensure that you are completely satisfied with our services.
So, whether you're looking to capture those special moments at nursery or school, we're here to help. Get in touch with us today to find out more about our services and how we can help you capture those precious memories.
We offer several background options for school photos
Each school may have its own style of school pupil portraits, we can offer you various choices. A lot of schools particularly in the primary years use a solid white classic background. However, we can offer, grey, black or other neutral colours if required.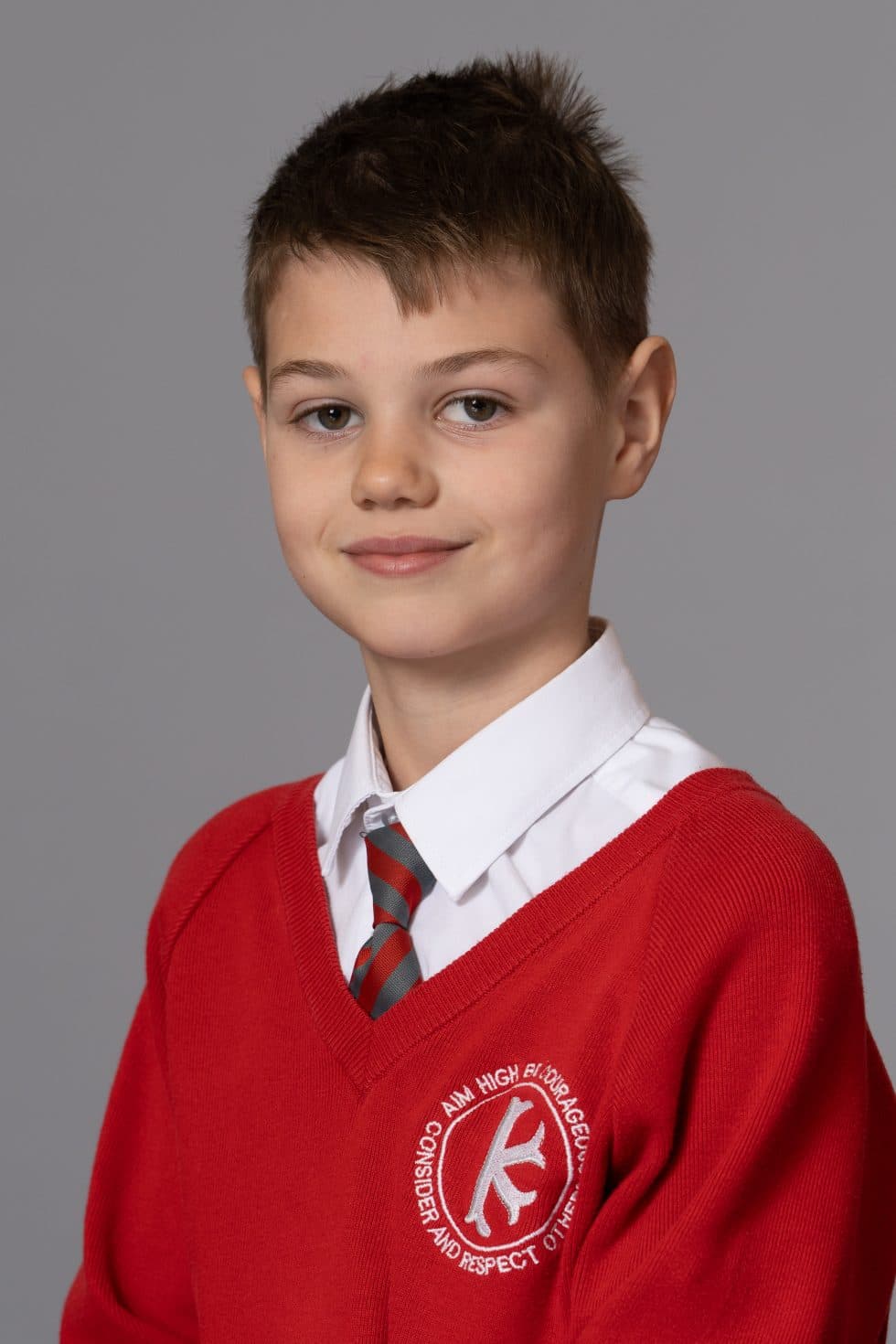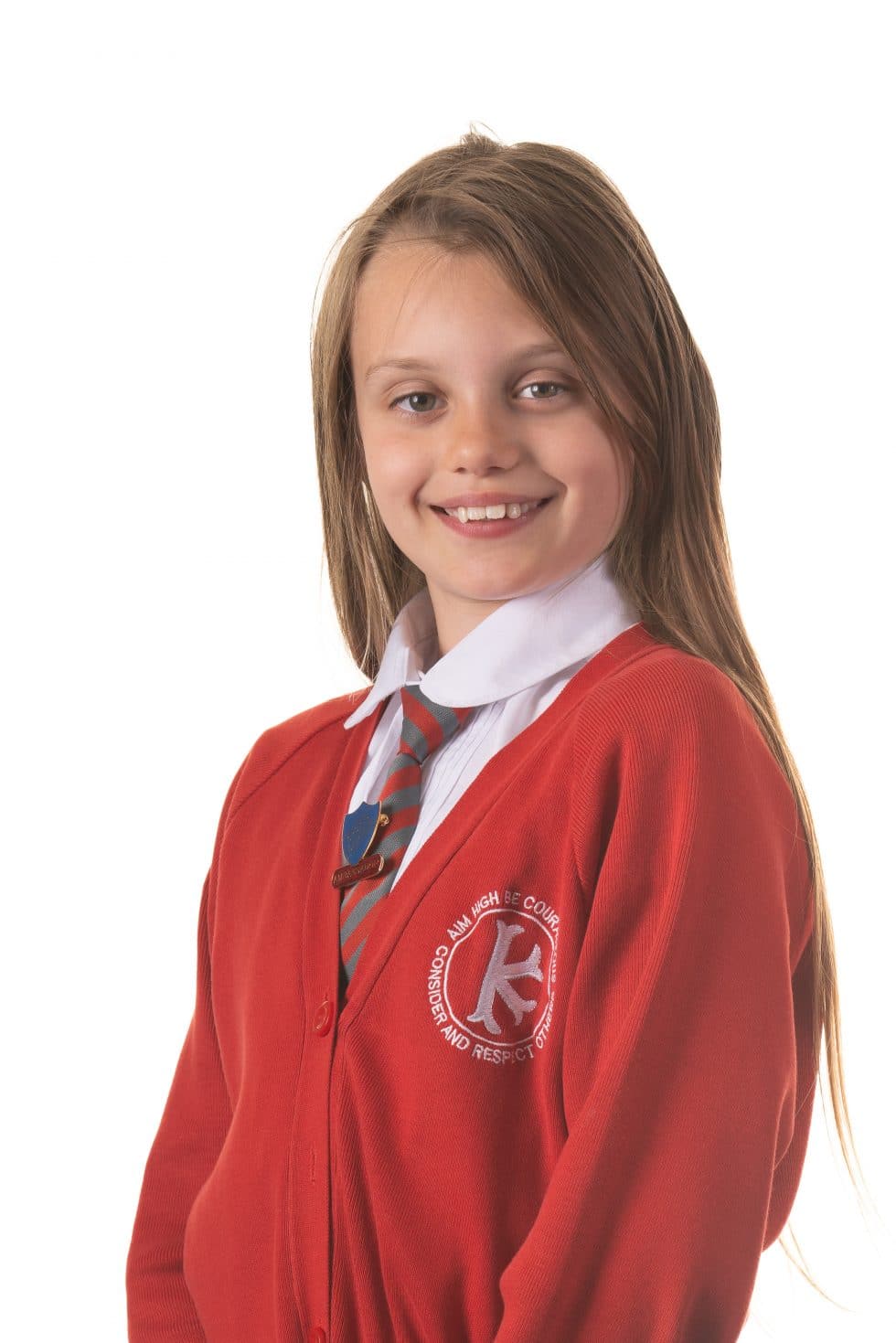 FILMING AND LIVE STREMING
We offer professional video services including live streaming
Video services for schools are a great way to record the end-of-year school plays, so all parents can disconnect by putting their phones away and enjoying watching their children perform what they have practised for weeks!  This is so cost-effective that every parent can get a film copy.
Sports day is another day to film to capture all those memories for the school and parents. Also, don't forget about the school creating a video to show the school to parents of little ones who are yet to join the school.
We hold an enhanced DBS certificate and we are fully insured!
BOOK YOUR SCHOOL PHOTOGRAPHER
FIND US
Nick Bunton Studios
1 Lodgelands Close
Rayleigh
Essex
SS6 8TN