THESE IMAGES MEAN SO MUCH TO US. WE ARE IN LOVE.
WONDERFUL PHOTOS
I just wanted to drop you another line to say how wonderful the photos are. They are just what we hoped for and are a very honest and beautiful record of our wedding day. Thank you so much and good luck with everything. We will be passing your details on to anyone we hear of who is getting married!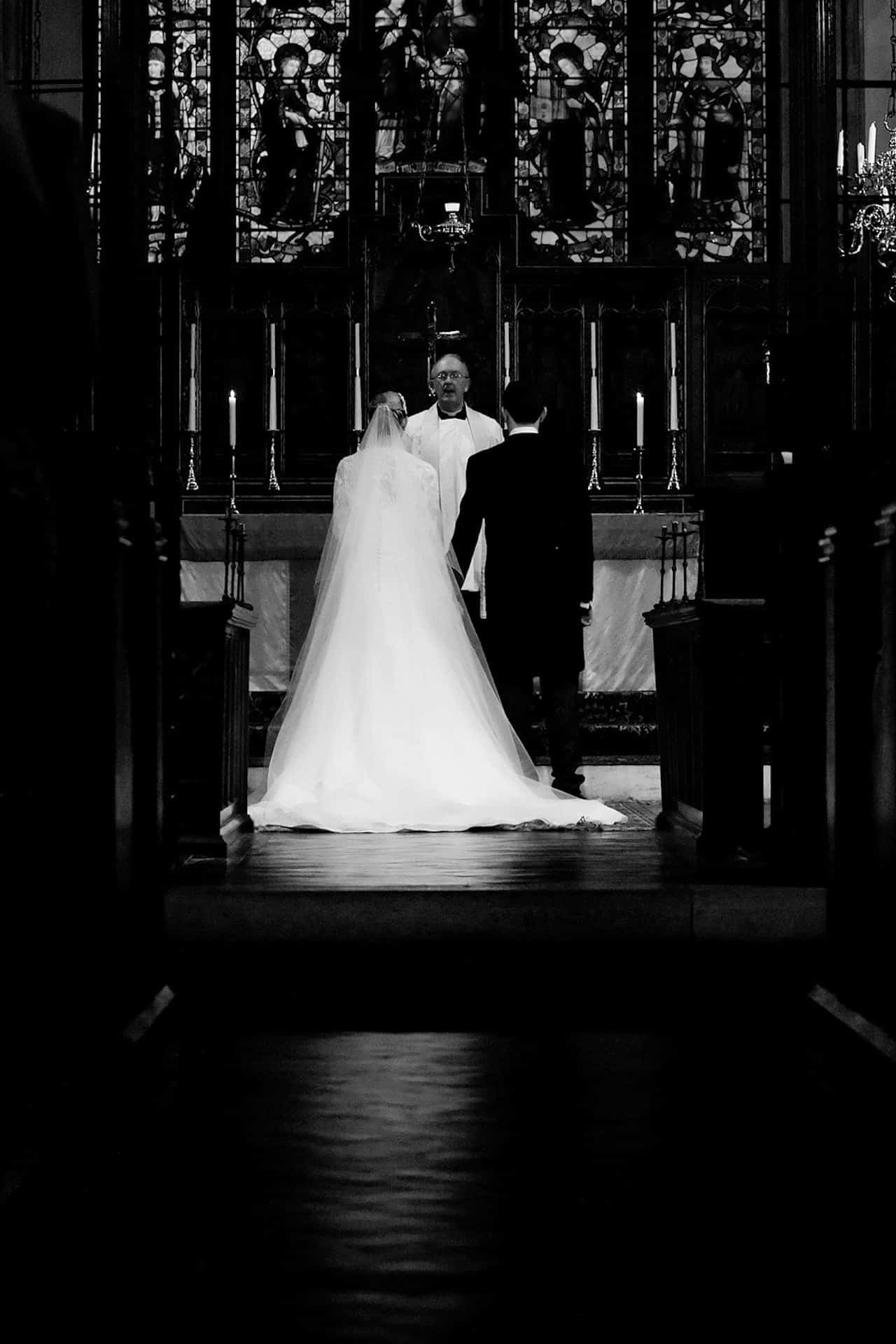 AMAZING
Thank you so much! Our photos are amazing and we're really pleased with the results. The photos really captured our day perfectly.
I LOVED IT
I did a beauty portrait with Nick Bunton. That was a totally new experience for me. I felt like a supermodel for one day! The stylist, makeup, hair artist and the team were very friendly and helpful. I thought I'd be nervous but they made me feel so relaxed. I highly recommend this service!!
SO WONDERFUL
We would like to say thank you for all your effort on the day. We feel that even though we hired you to do a job you exceeded this on every level, we felt you both were there as friends! Even our other friends and family though you both did a smashing job even without seeing the photos! Thank you so much for going to such lengths to make our big day so enjoyable also for taking part! Be assured you will be highly recommended by us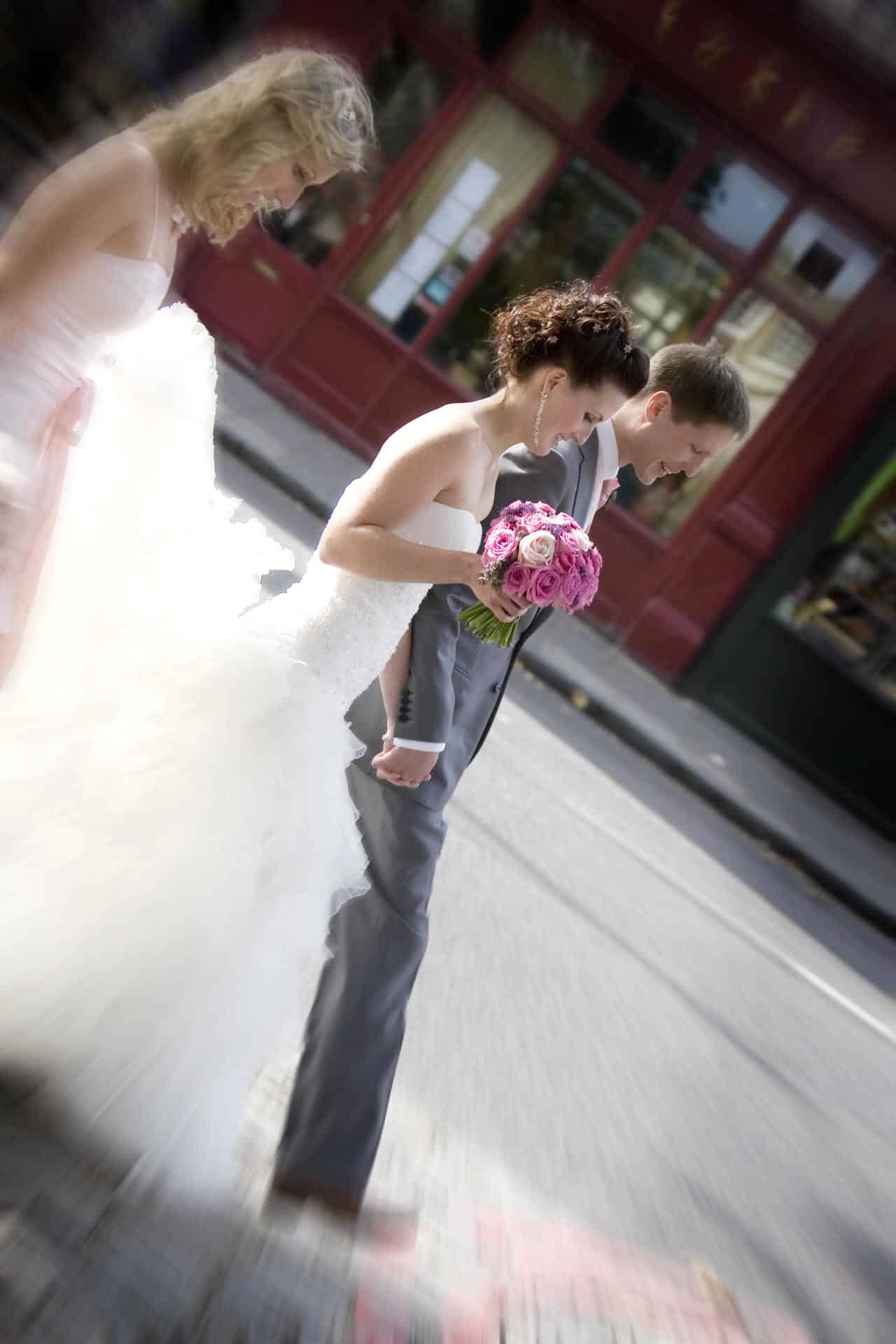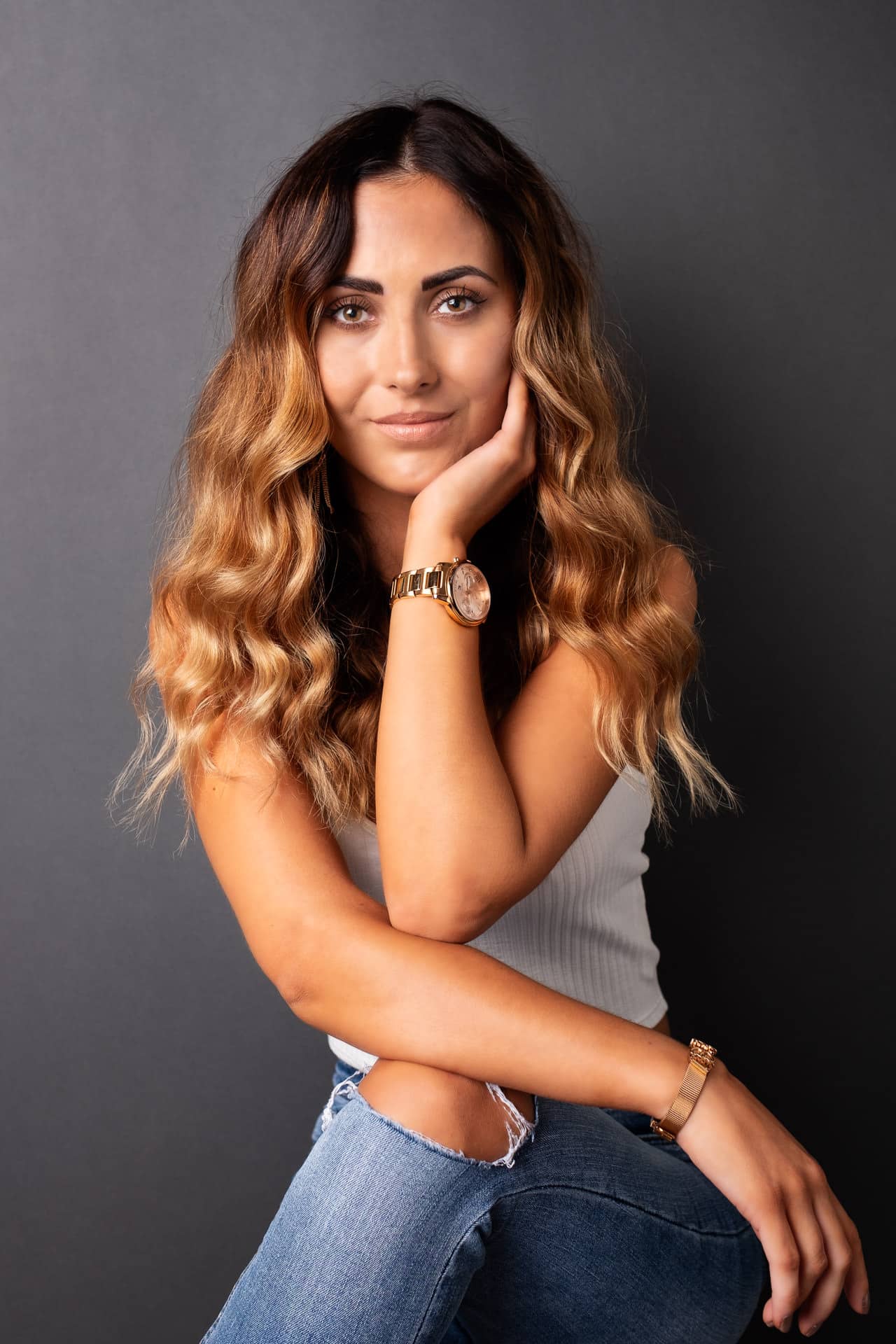 AMAZING SERVICE
I have worked with Nick Bunton on several occasions, his professionalism is excellent and he always comes up with images I love. I highly recommend him to anyone looking for professional photography
WE LOVED IT
We are so glad we chose you to capture our wedding photos, we loved them so much and you have captured our day perfectly. Nothing was too much trouble for you, even when things don't quite go to plan! You not only captured all the groups we wanted but also lots of very natural images of everyone at our wedding. We will definitely recommend you and just wanted to say thank you for doing a wonderful job for us both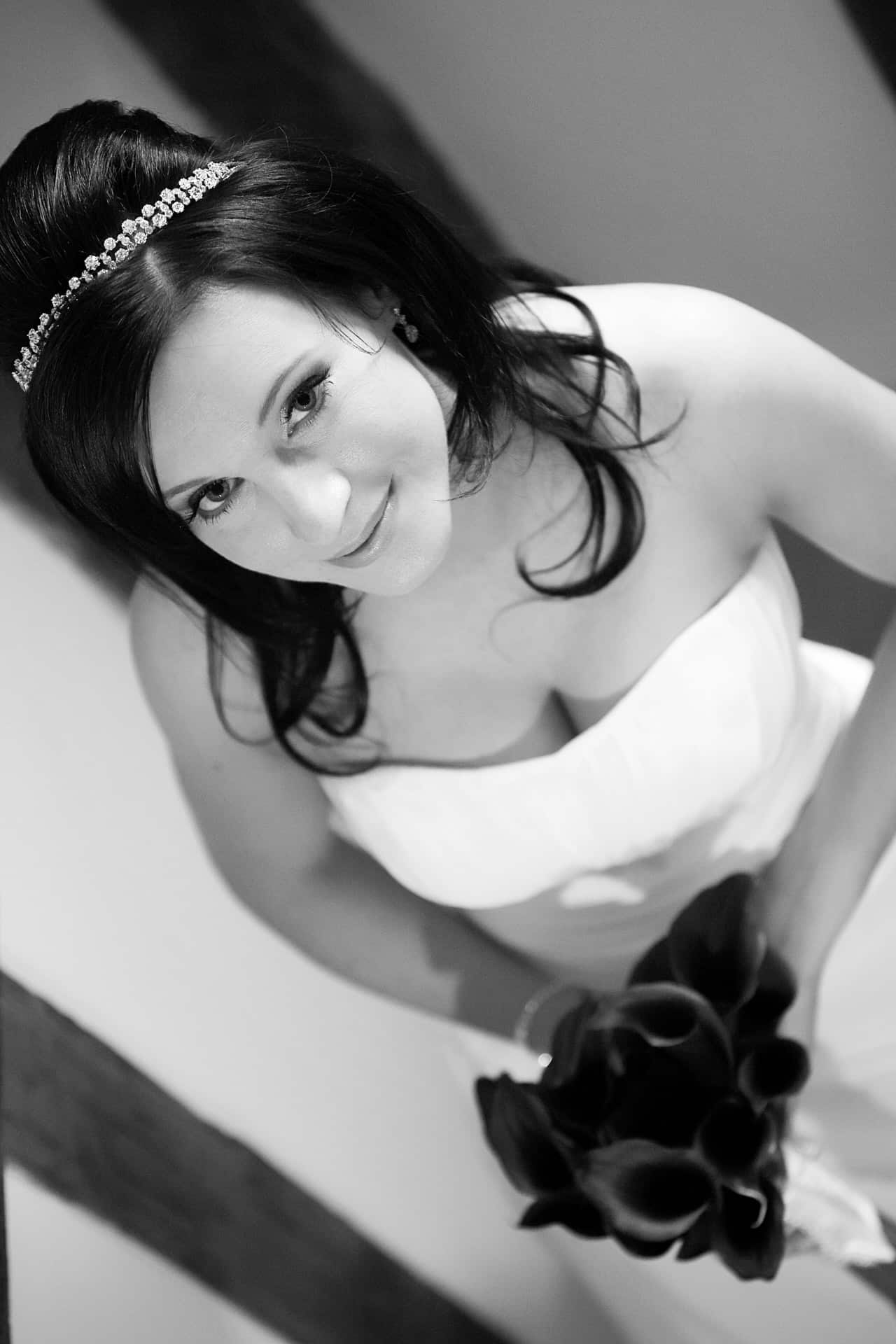 FIND US
Nick Bunton Studios
21 Dorothy Gardens
Benfleet
Essex
SS7 3AD