PET PHOTOGRAPHY IN RAYLEIGH ESSEX
I am a pet photographer based in Rayleigh Essex, offering beautifully taken pet photography of your much loved family pets. I promise to capture photos of you pets that you will love and cherish forever.
We can do pet photography at your family home or a local park or woodland.
Our mission is to make the photoshoot as stress free for the pet and owner.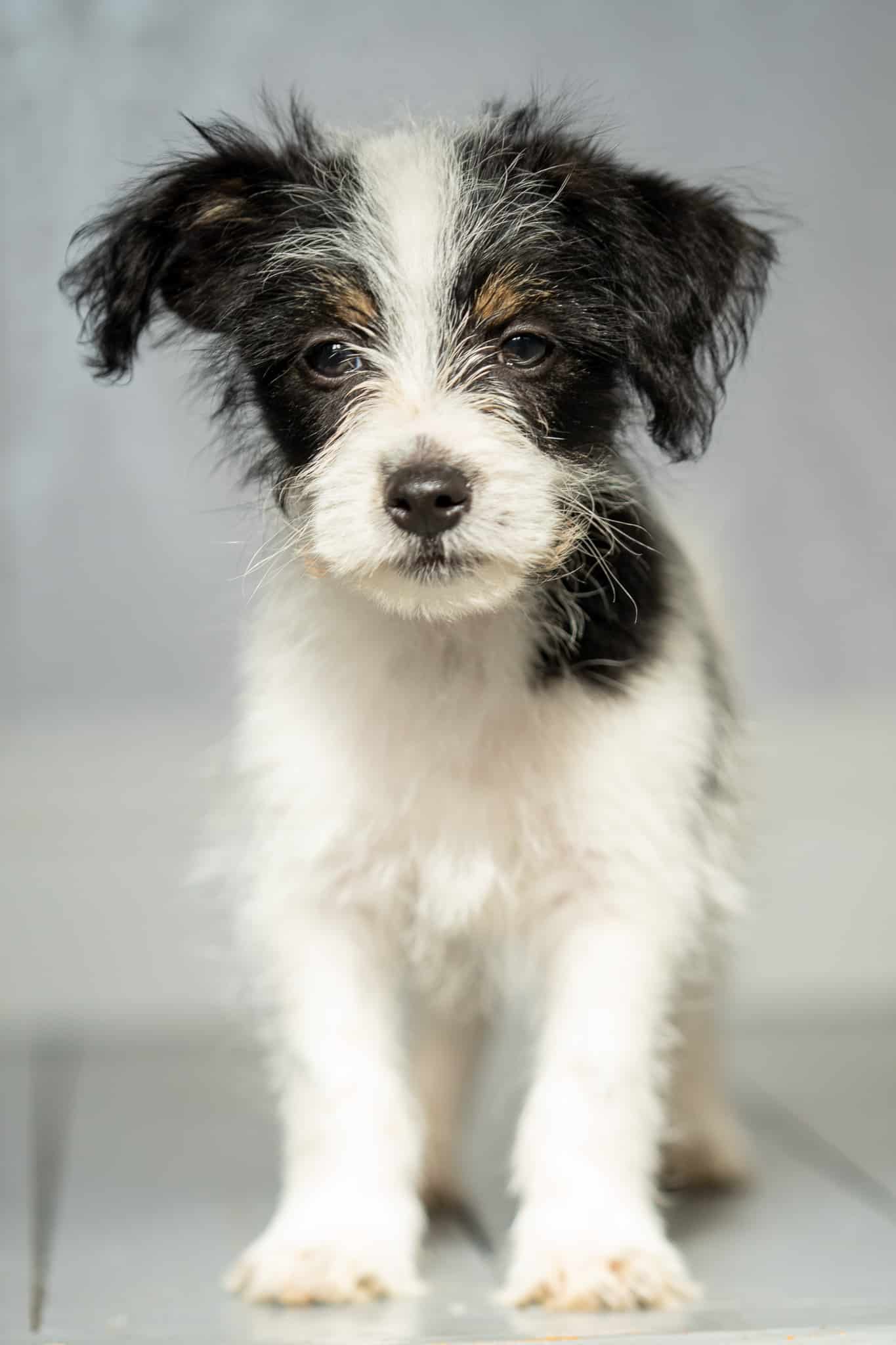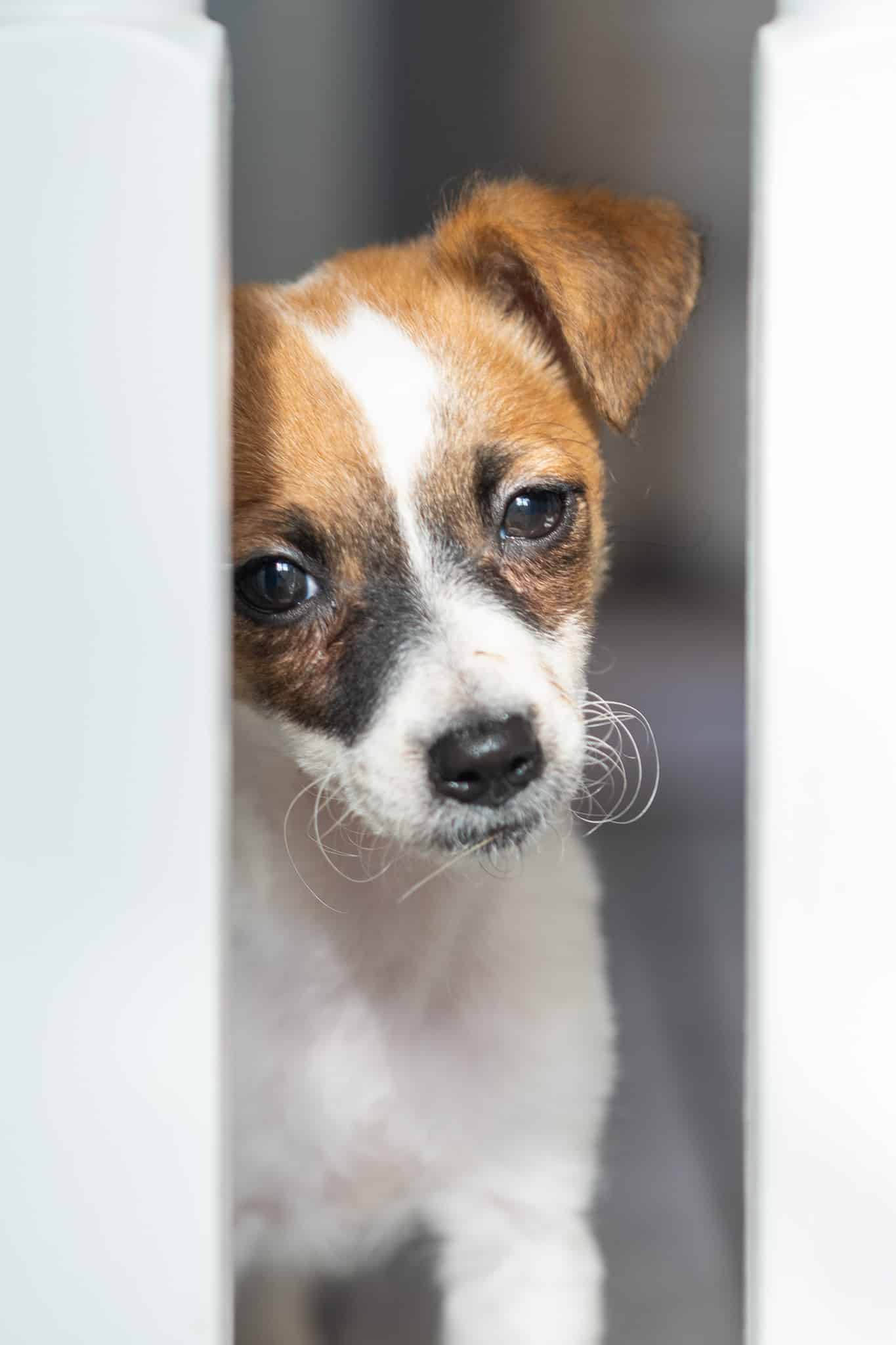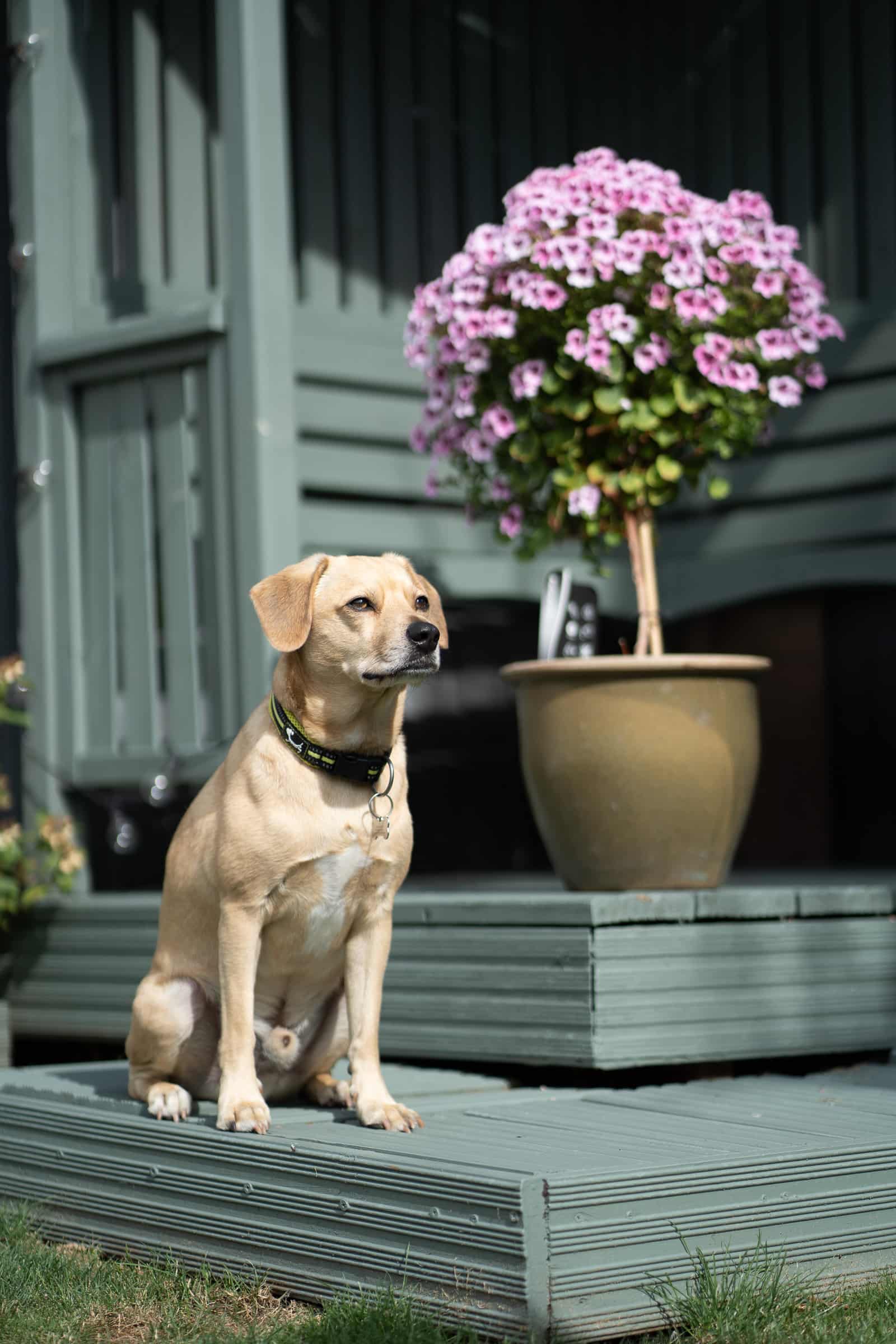 BEAUTIFULL PHOTOS
Nick was so amazing working to capture photos of our pet dog, the photos are so lovely we cannot thank you enough!
SAM & DAVE
Pet Photography Investment
Pet Photography Session Fee
This includes pet photography for up to 1 hour at your home or a local location of your choice.
Post-shoot image viewing and ordering session at your home, online, or at our studio in Rayleigh.
The session fee is paid when you book your pet photography photoshoot. It doesn't include digital files, prints, or any physical products. You can purchase any of our products when you see your photographs, and there's no obligation to buy!
Most of our customers invest anywhere between £350 to £1000 on their pet photography. Together we create some beautiful products you will love for your home or for gifts. Products start from £150 for a print set.
Flexible Payments Available
We are able to offer flexible payments for our products and services, this means you can get the products you want and not have pay instantly for them, but being able to spread the cost over monthly fixed payments to suit you. Please ask for detail.
We offer a range of beautiful wall art framing options which will look absolutely stunning in any home
It's very possible you have some questions by now, so we have put together some common questions we get asked to help you
When is the perfect time for pet photos?
No time is perfect! 
Don't hang around waiting for them to learn that command you've been trying to teach them for ages.
What do I get for my money?
Our pet portrait photoshoot session costs £125 as listed above. This is for the time to do the photoshoot, making the images available for viewing.
There is no hard sell you can walk away or you can buy any of the products we sell from your photoshoot.
Do I have to buy any products?
No, we offer a selection of digital photos, photo frames, photo books and wall art products if you want them, details available on request.
How long does it take to get our photos after our photoshoot?
We aim to upload the photos from your session within 48 hours to a private online viewing gallery, or for an in-person viewing session at our studio or your home for you to view. Here, you can select your favourite photos from within the viewing gallery, you will see options for prints, photo books, and wall art products.
What if our pet won't co-operate on the photoshoot?
We totally understand that pets have their good and bad days, if we are unable to get your pet to listen and cooperate, we will endeavor to capture beautiful natural photos of your family pet.
How Do I Book
Call us on 01268 666206 or complete the contact form at the bottom of this webpage. You will need to sign a contract and pay the session fee to secure your pet photography booking.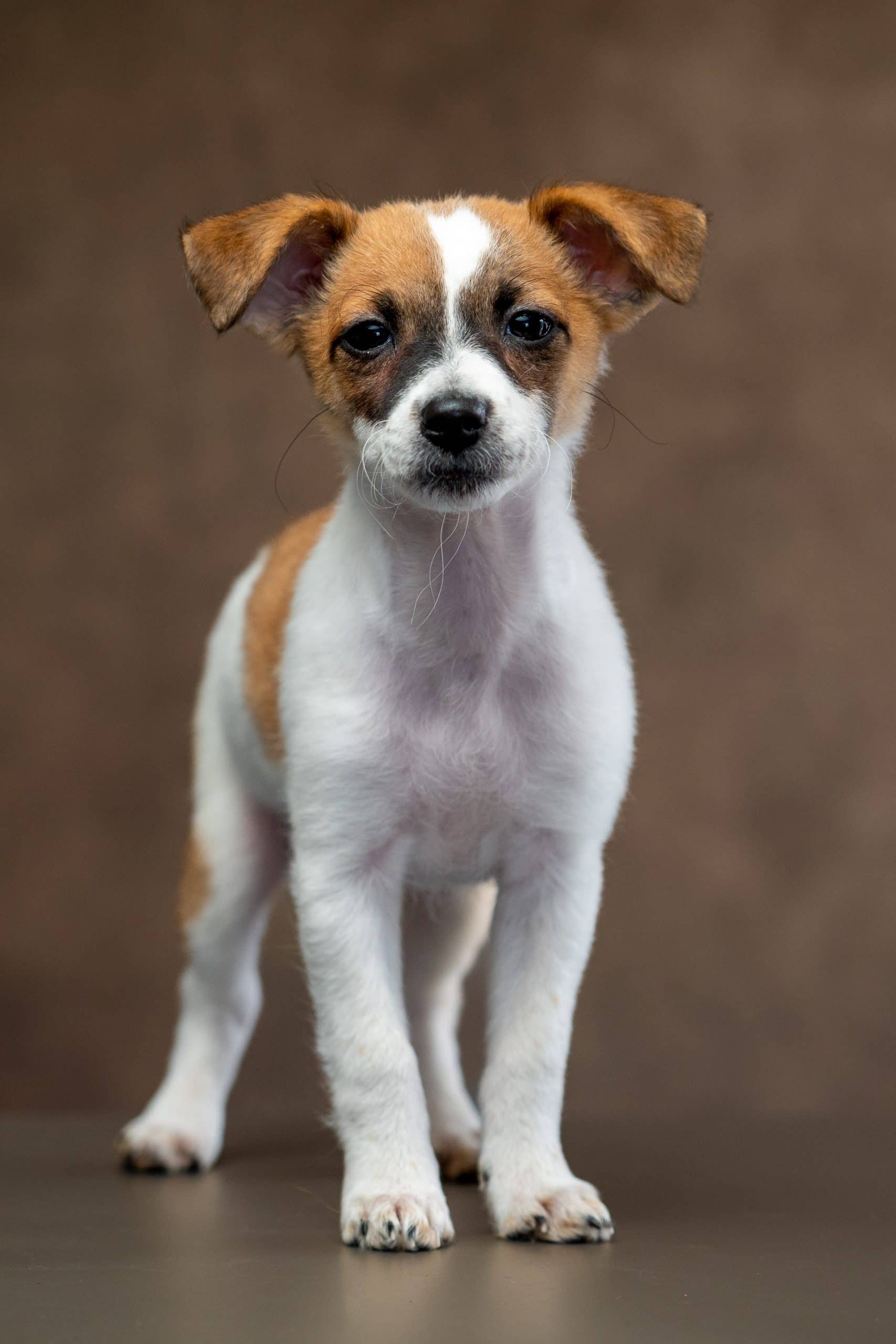 We would love to hear from you, and if you do have any questions at all before booking, please do feel free to give us a call on
01268 666206
FIND US
Nick Bunton Studios
1 Lodgelands Close
Rayleigh
Essex
SS6 8TN