I am photographing a little bit of peoples life during this "second" lockdown and the lead up to Christmas with a doorstep photoshoot. The idea of this photo series is to capture real, authentic, honest people on their doorsteps in Benfleet, Canvey, Basildon, Wickford, Leigh on Sea and more of Essex.
On the day of the photoshoot, I will arrive and either knock on your door or give you a ring. We will need to stay 2 metres apart at all times due to social distancing so please don't get offended if feels a bit weird. The photoshoot should take around 10-15 minutes. If you have any interesting ideas on the day, we can certainly try them.
After the photoshoot, I will take your photos back to the studio, select and retouch them. I aim to send you your download link to the photographs within 4 days after the shoot, although this might well be sooner. You will then need to pick your favourite three photos to download.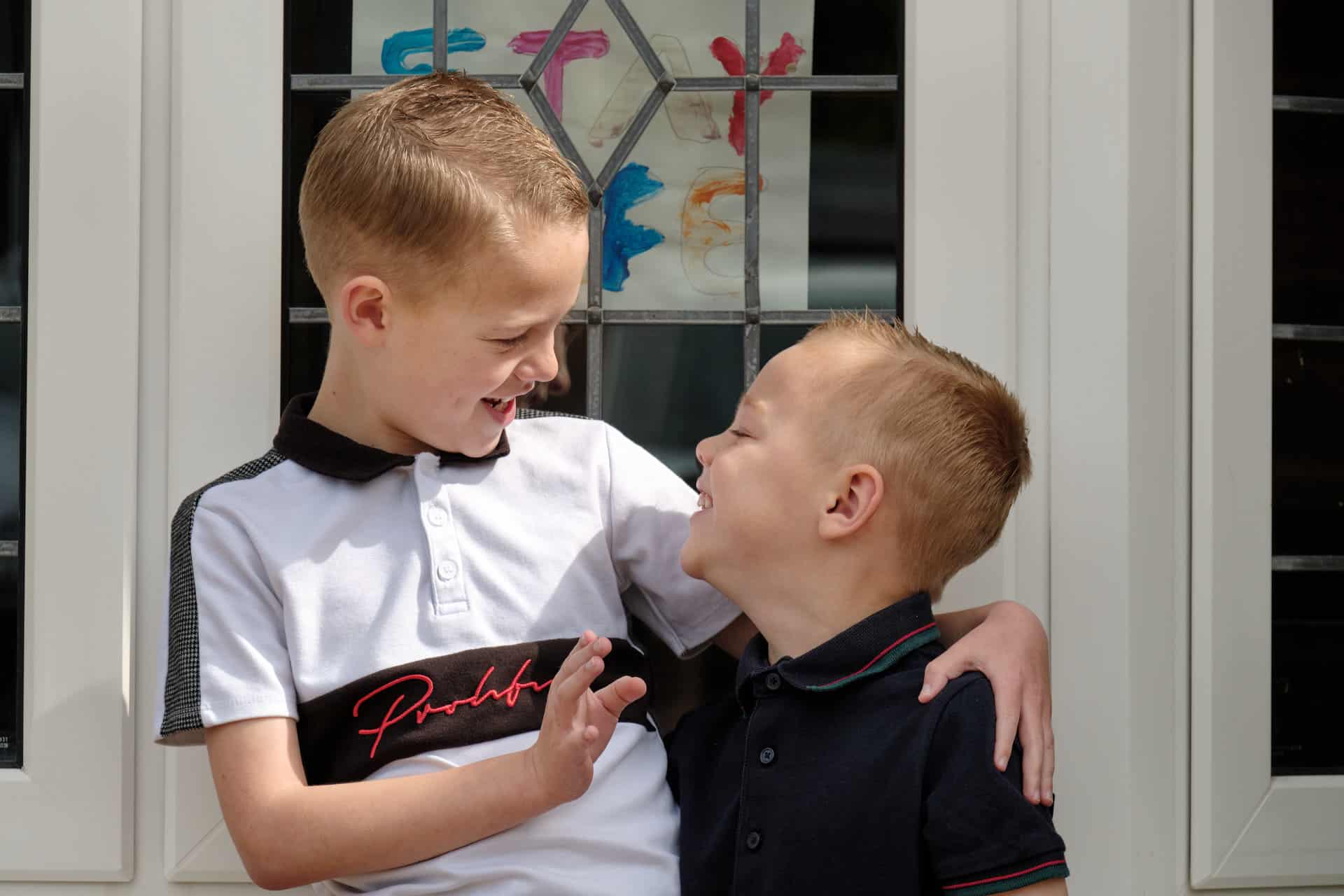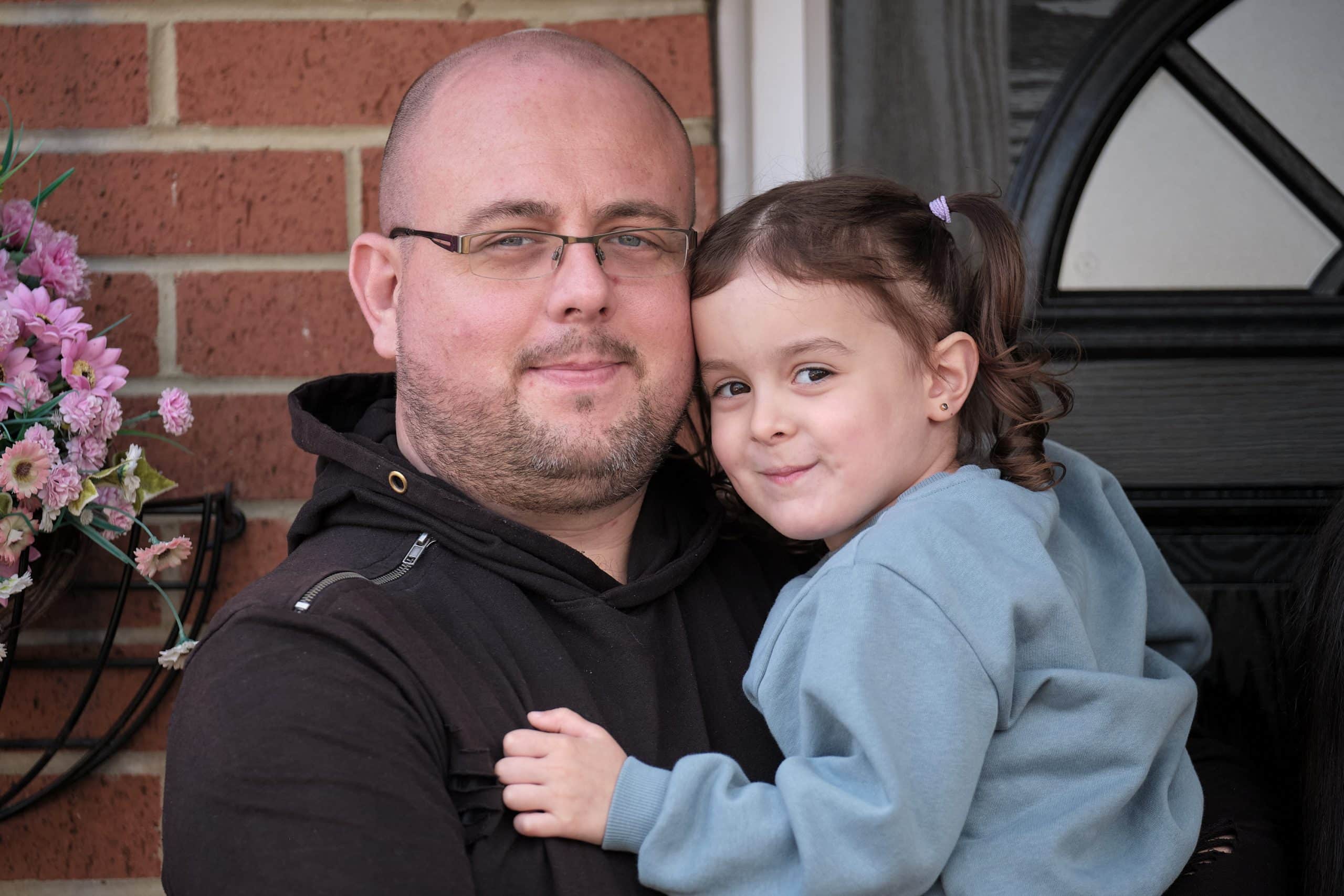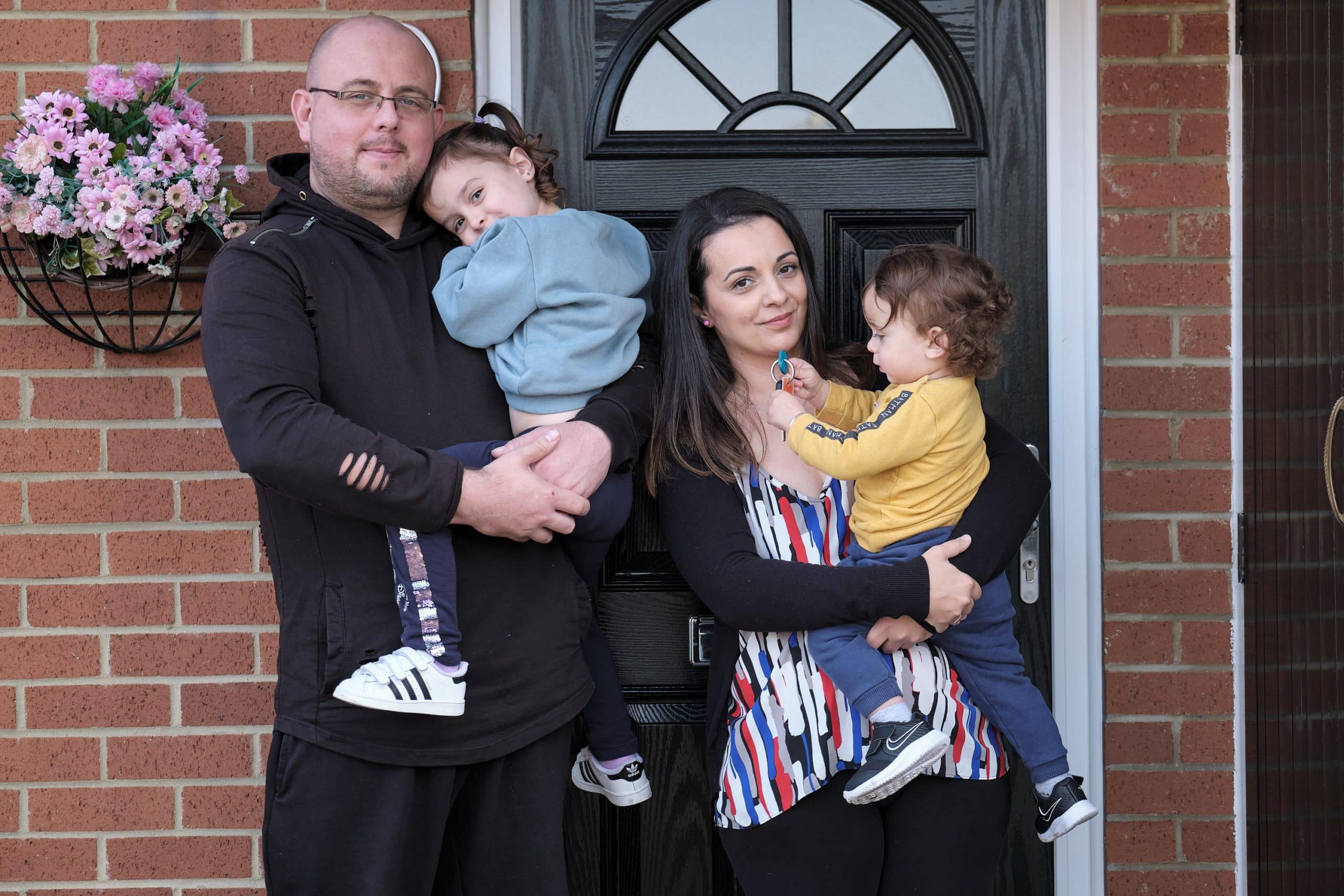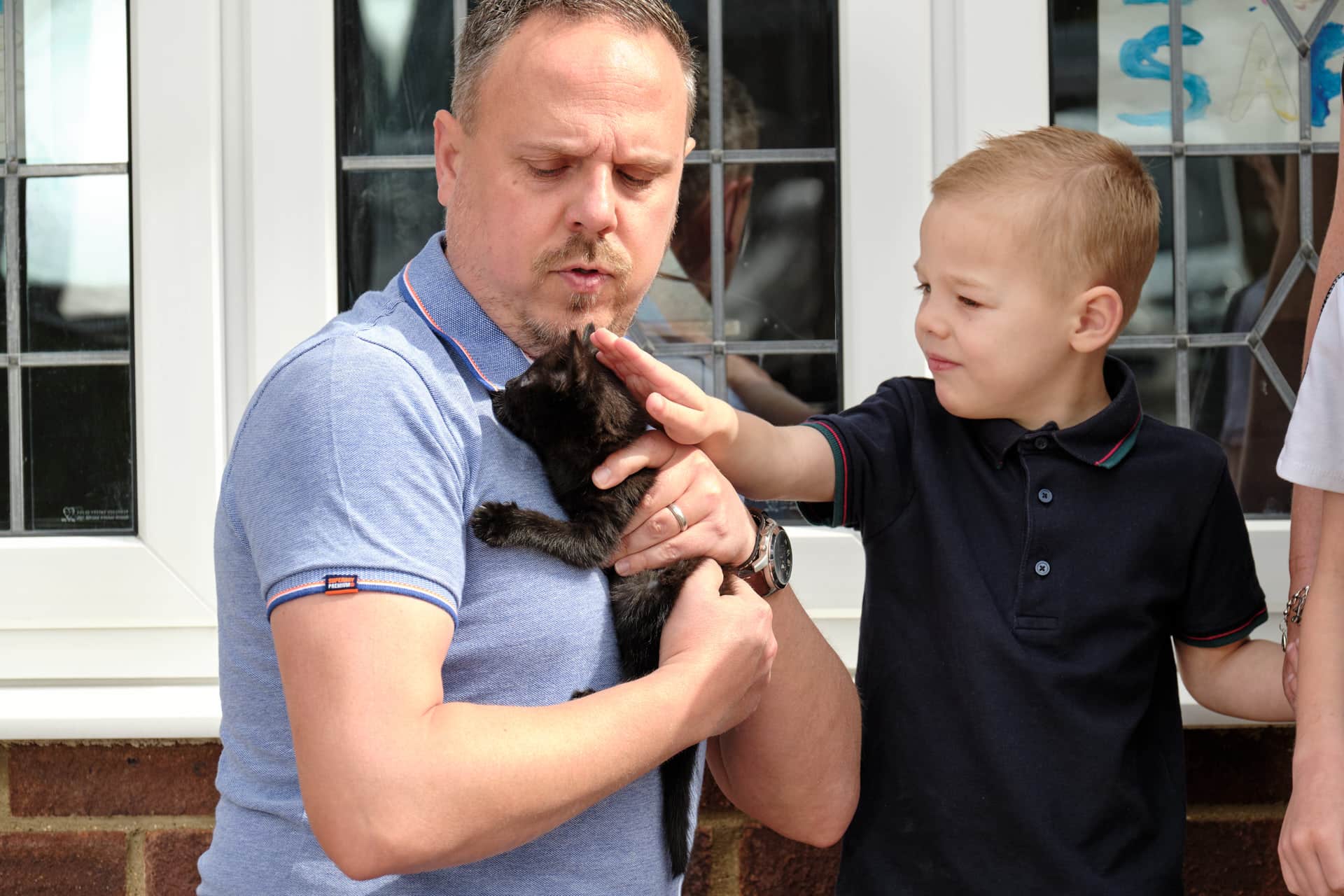 AMAZING SERVICE
I have worked with Nick Bunton on several occasions, a real professional and he always comes up with images I love
TARA
Our Doorstep Photo Package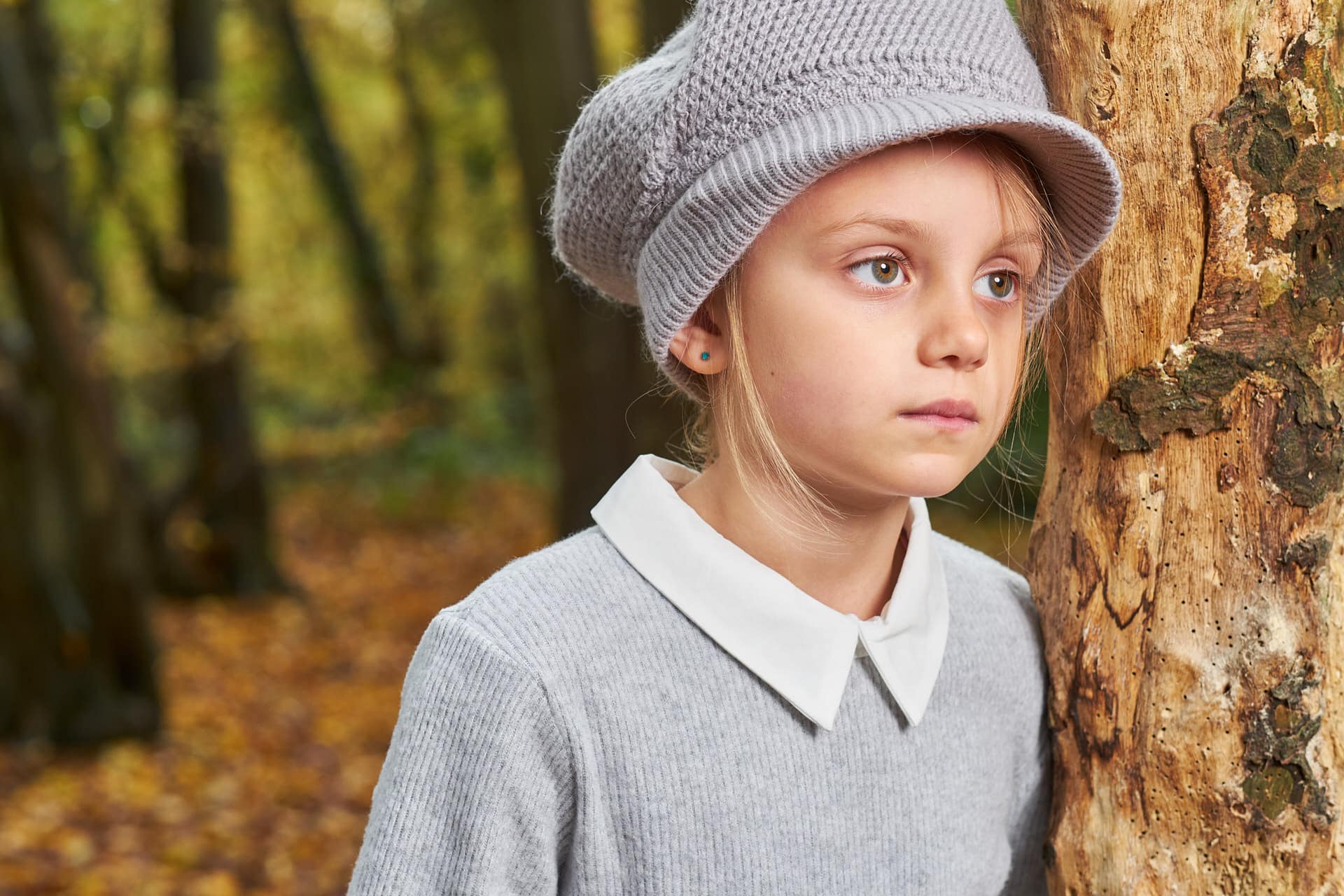 Doorstep photography capturing live during the lockdown
10-15 MINUTE PHOTOSHOOT
WHAT TO WEAR ADVICE
ONLINE VIEWING GALLERY
THREE DIGITAL DOWNLOADS
We offer a range of beautiful wall art framing options which will look absolutely stunning in any home
JUST PERFECT
I think Nick is amazing. I will cherish these images forever and we can't thank you enough.
CHARLENE
It's very possible you have some questions by now, so we have put together some common questions we get asked to help you
What should we wear for our photos?
That is completely up to you! You could dress in fancy dress, wear your favourite football team jersey, you could all wear your laze at-home attire. Why not get a bit creative. Or you can of course just dress for a lovely family portrait on your doorstep.
Are you available to trave here?
I am offering this doorstep photoshoot across Essex, but if you are not sure just email and ask, I might be able to extend my travel area for you.
Can we order more digital images?
Yes absolutely, any additional images are changed at just £10 each, of which £5 goes to our NHS charity via a Just Giving page link we send you.
What will you do with our photos?
I would like to share them on my social media pages, Instagram and Facebook as a doorstep photoshoot photo series. If you are not comfortable with me sharing your images. Please let me know before you book the photoshoot so I can sort this out.
Can we do our photos somewhere else?
If you have access to your garden via a side entrance, or you want to do the photoshoot on the street in front of your house. This can be arranged. But I would prefer not to do the photoshoot anywhere else due to the government regulations.
Are you allowed to be photographing people in front of their house?
Yes. As the government guidelines say, If I cannot work from home I am allowed to work elsewhere as long as social distancing is implicated Link
We would love to hear from you, and if you do have any questions at all before booking, please do feel free to give us a call on 01268 666206
FIND US
Nick Bunton Studios
1 Lodgelands Close
Rayleigh
Essex
SS6 8TN