Thank you for taking the time to complete the details in our form. We now have these details secured in your booking record.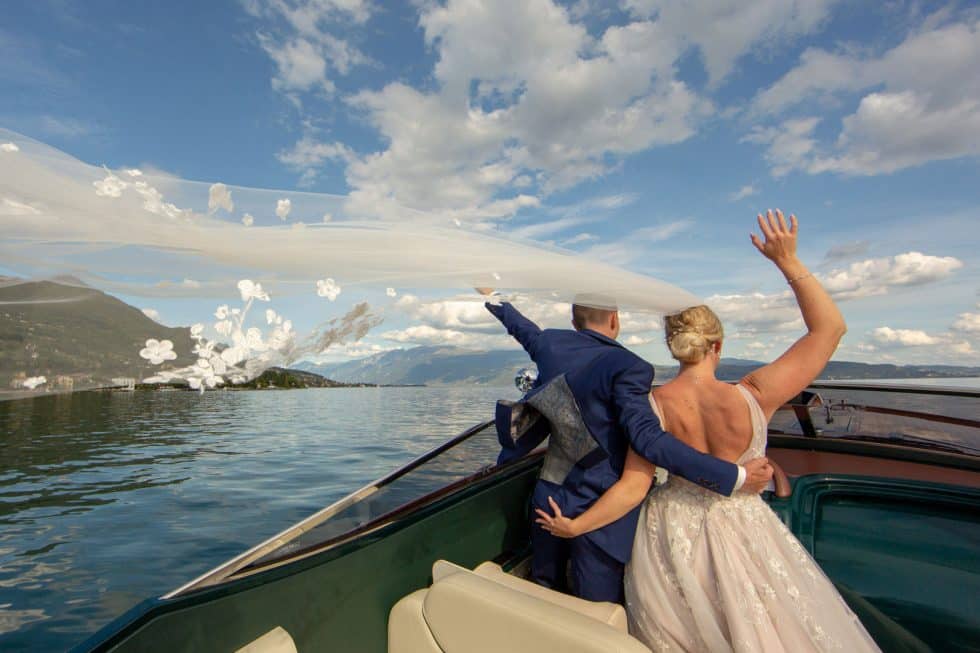 I recently interviewed Ginny Bevan a wedding planner based in beautiful Lake Garda Italy who specialises in destination weddings Who is Ginny Bevan? Hi, Ginny, I am a Nick Bunton, a wedding videographer and photographer based in Essex UK. I love doing destination...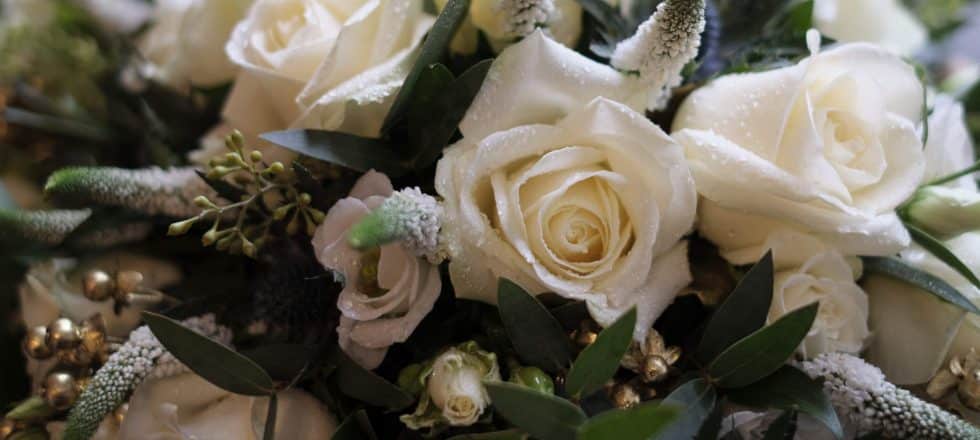 AN AMAZING AUTUMN WEDDING AT THE YE OLDE PLOUGH HOUSE WHICH WAS FANTASTIC Rebecca and Jack got married in autumn at the spectacular Ye Olde Plough House, which is a beautiful barn-style venue in Upminster Essex. They had their ceremony at St Margarets Church,...