We offer commercial photography and corporate headshots in Essex, London, Kent, Suffolk and all the Southeast.
If you need some new photos for your business to create some new social media content, produce some new printed materials or maybe just new imagery for your website.
We help businesses of all sizes with their commercial photography and headshots, including the following:
Headshots
Personal Branding
Digital Marketing Content
Product and Services Photography 
AMAZING SERVICE
Nick is an amazing photographer very professional and really understands what look you are trying to achieve. He was amazing on my mini shoot. Would highly recommend. Thanks so much
BLOOMING BAR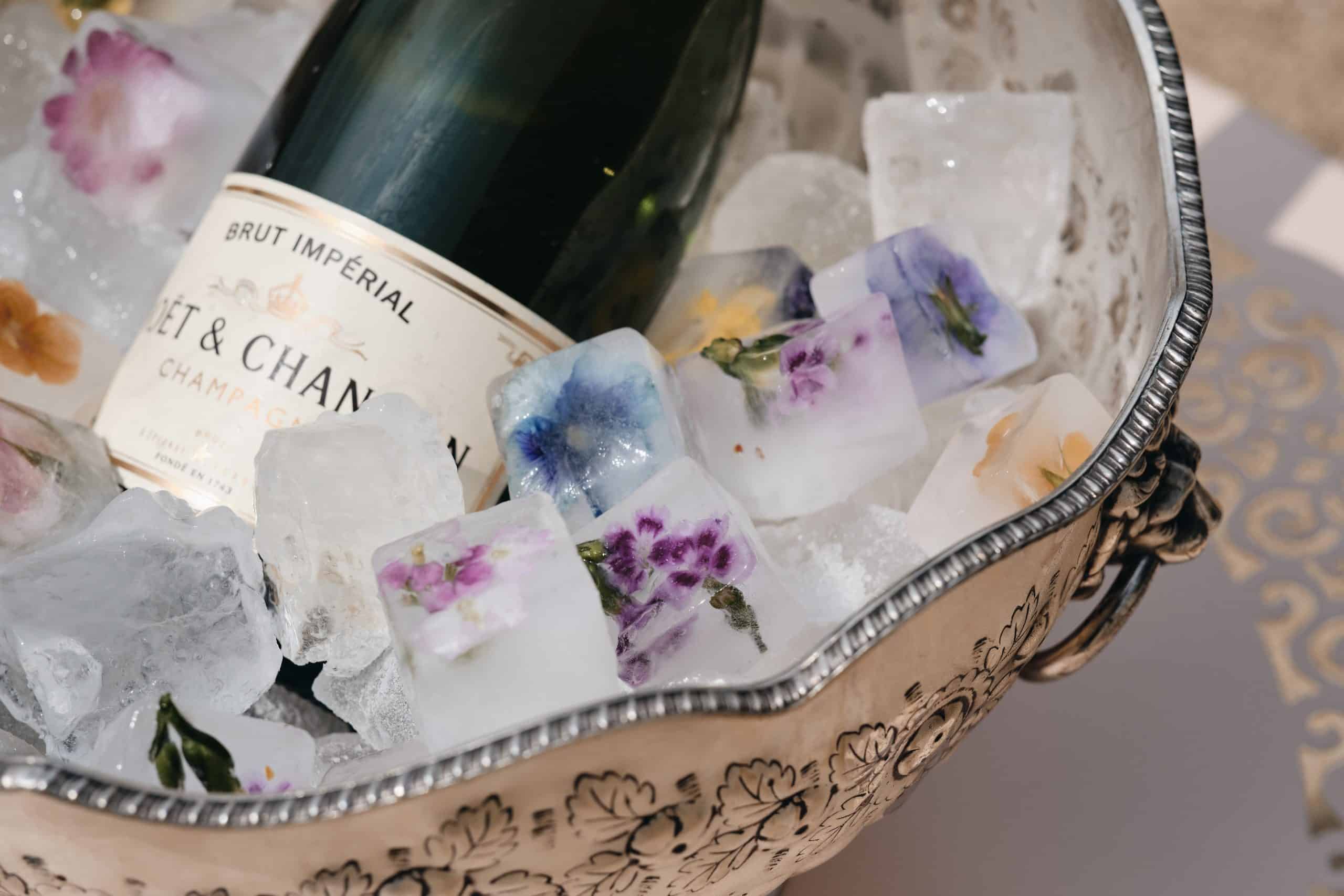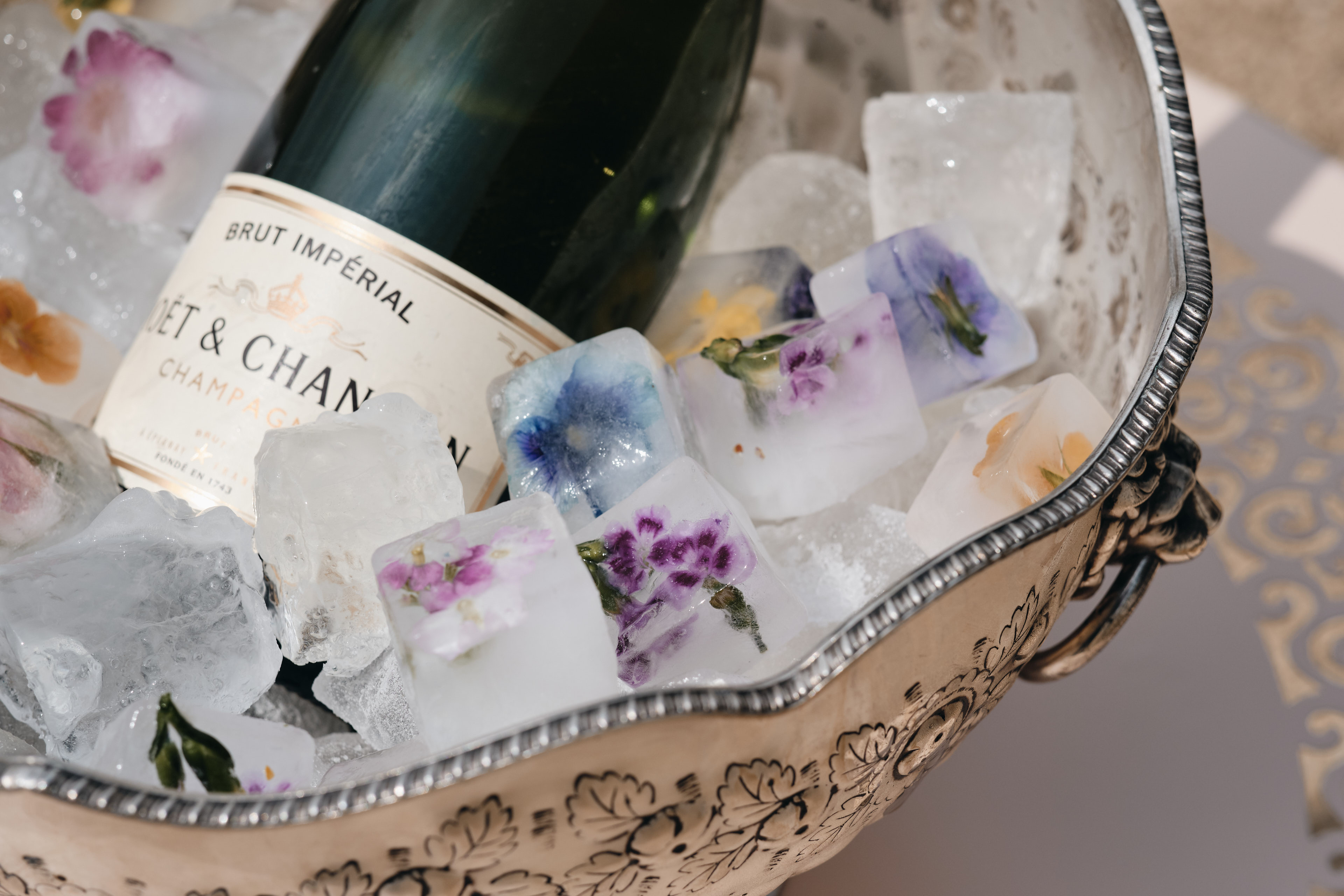 Commercial photography for business promotion 
Pre-consultation call or meeting
Photography by the hour
Private online viewing gallery to choose your images
5 Retouched images per hour
£150 per hour
£450 – 4 hours
£800 – 8 hours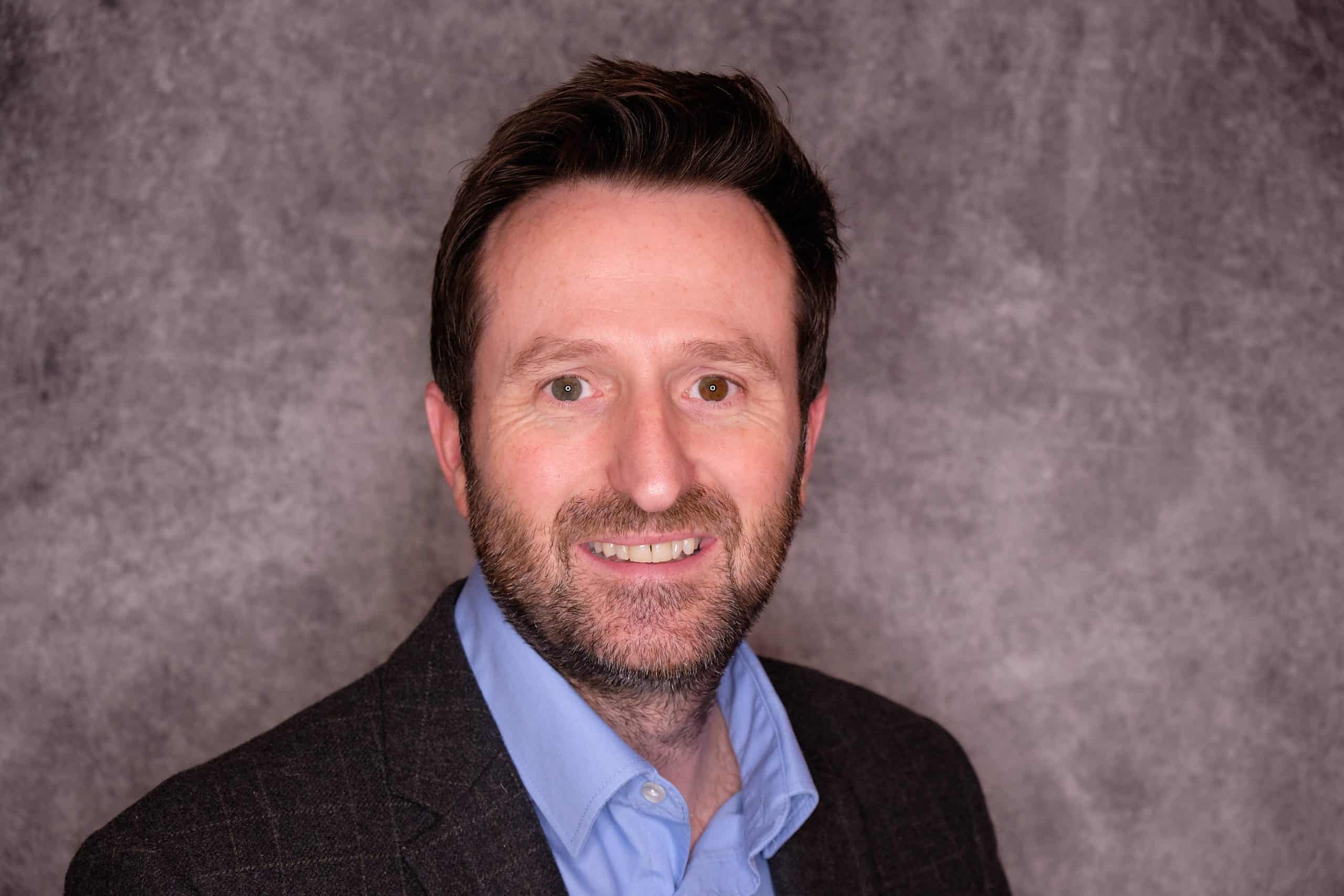 Commercial Headshot (Individual & Small Groups)
Pre-consultation call
Choice of background colour
Choose your own photos
2 retouched photos
Individual £85
4-9 staff £65 each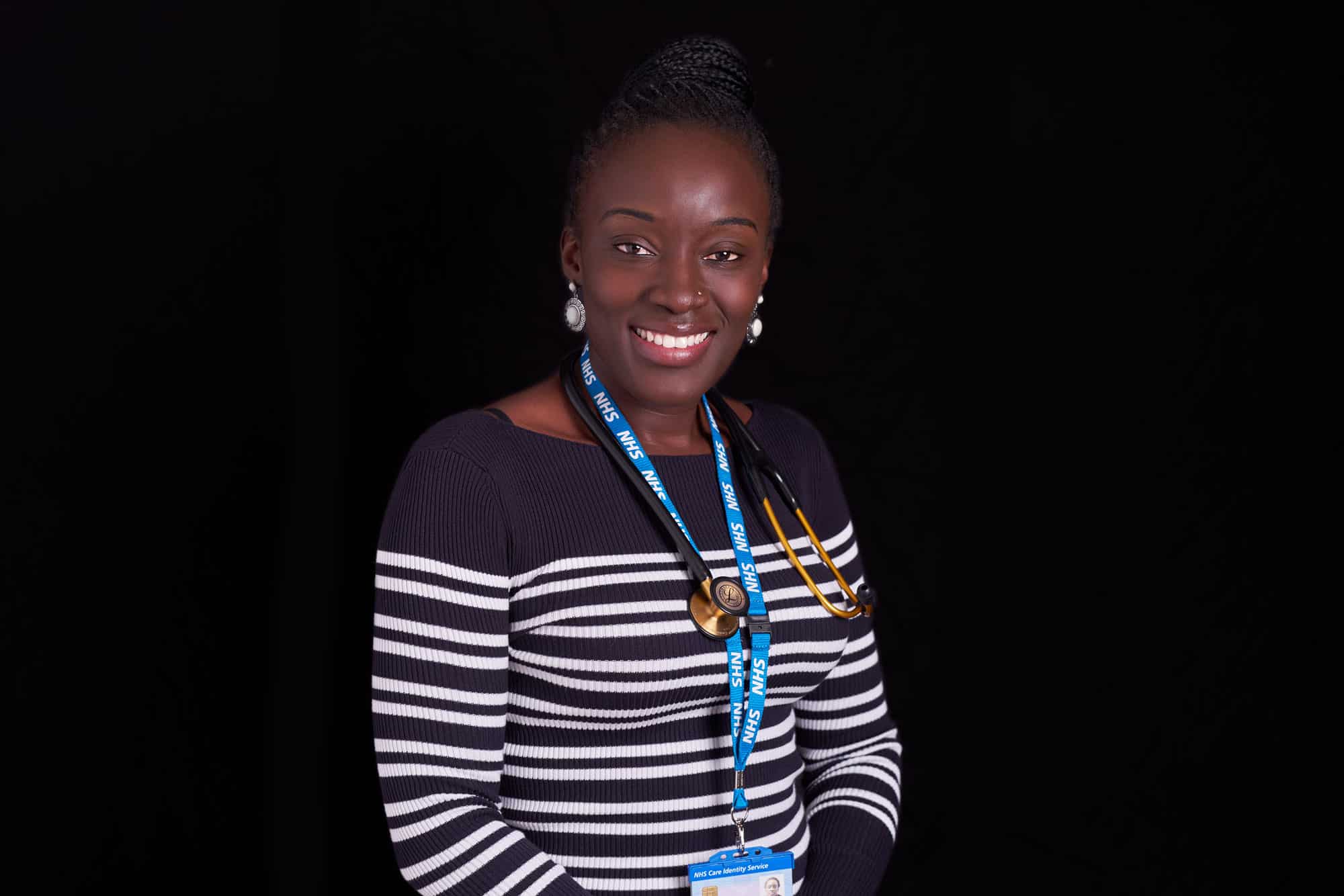 Commercial Headshot (team/company at your location)
Pre-consultation call or meeting
Choice of background colour
Private viewing gallery so staff can select their favourite two photos
2 retouched photos per team member
Photos available for download
£125 for 1st Hour
£75 per extra hour
JUST PERFECT
Nick provided a brilliant, professional service and worked really well amongst a slightly hectic shoot space with limited time available to us. He was able to turn around the final images and video in a short space of time and has been a pleasure to work with. Thank You Nick!
ICE HOT ENTERTAINMENT
YOUR COMMERCIAL PHOTOGRAPHY QUESTIONS
It's very possible you have some questions by now, so we have put together some common questions we get asked to help you
How do I organise a commercial phootshoot?
This will depend on what you need to capture. This could be product promotion, service promotion or maybe a commercial event. Whichever it is we can provide assistance on what is needed and give you some good ideas to make the shoot as beneficial to your business as possible.
What if we need to shoot outdoors?
We provide location commercial photography for you so this is no problem at all. All we need to do is occasionally reschedule due to weather or if urgent have a backup plan ready.
How do we get our photos?
We upload the photos to a private online viewing gallery so you can select the images that will be best for your business needs. Once selected we will usually retouch those images and then make them available for download right within the viewing gallery.
How long does it take to get my photos after the photoshoot?
We aim to have your photos available online to view within 48 hours. Once you have selected the images needed, we will retouch those quickly for you. Delivery is slightly dependant on the number of images we are delivering. Timescales will be agreed upon job commission.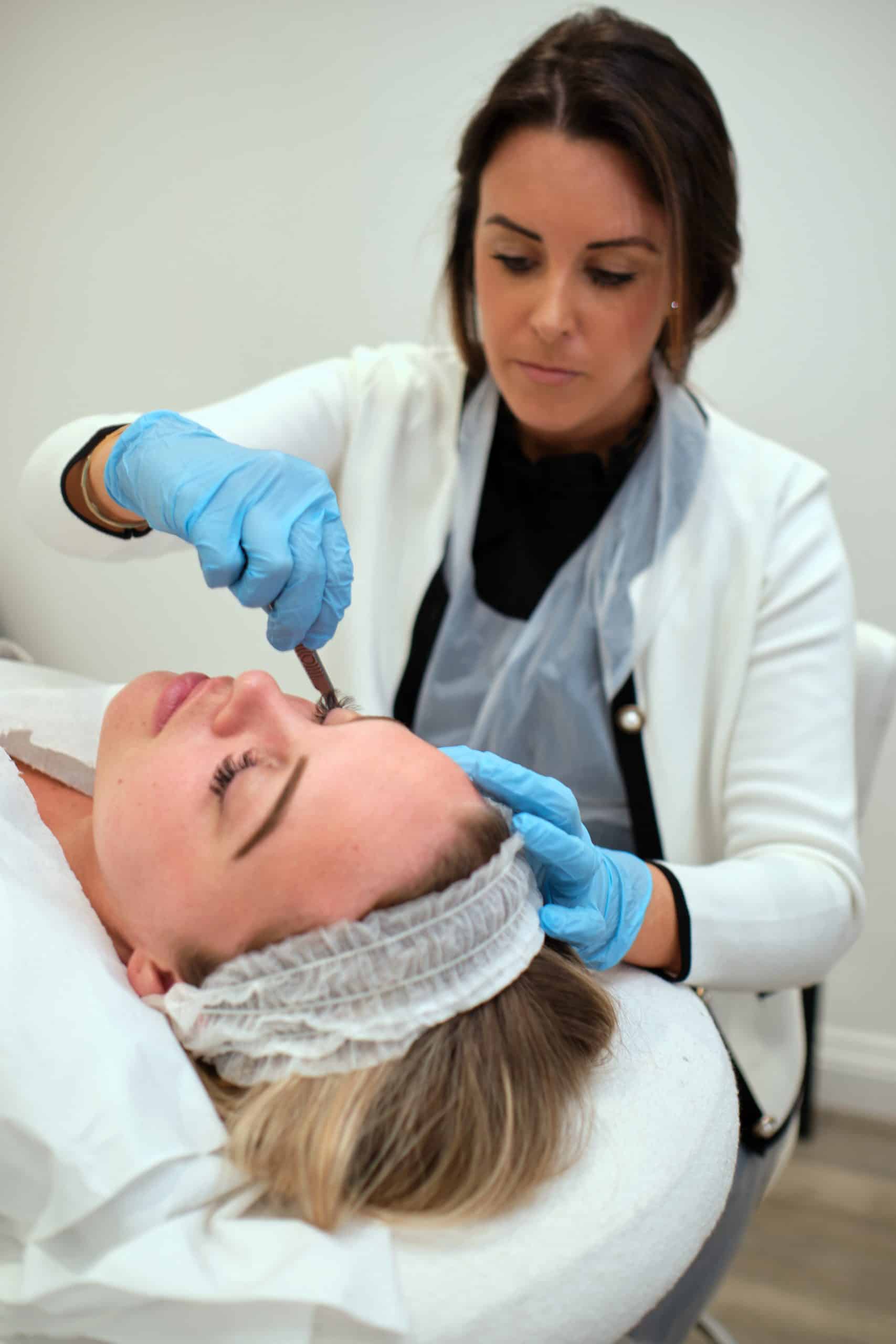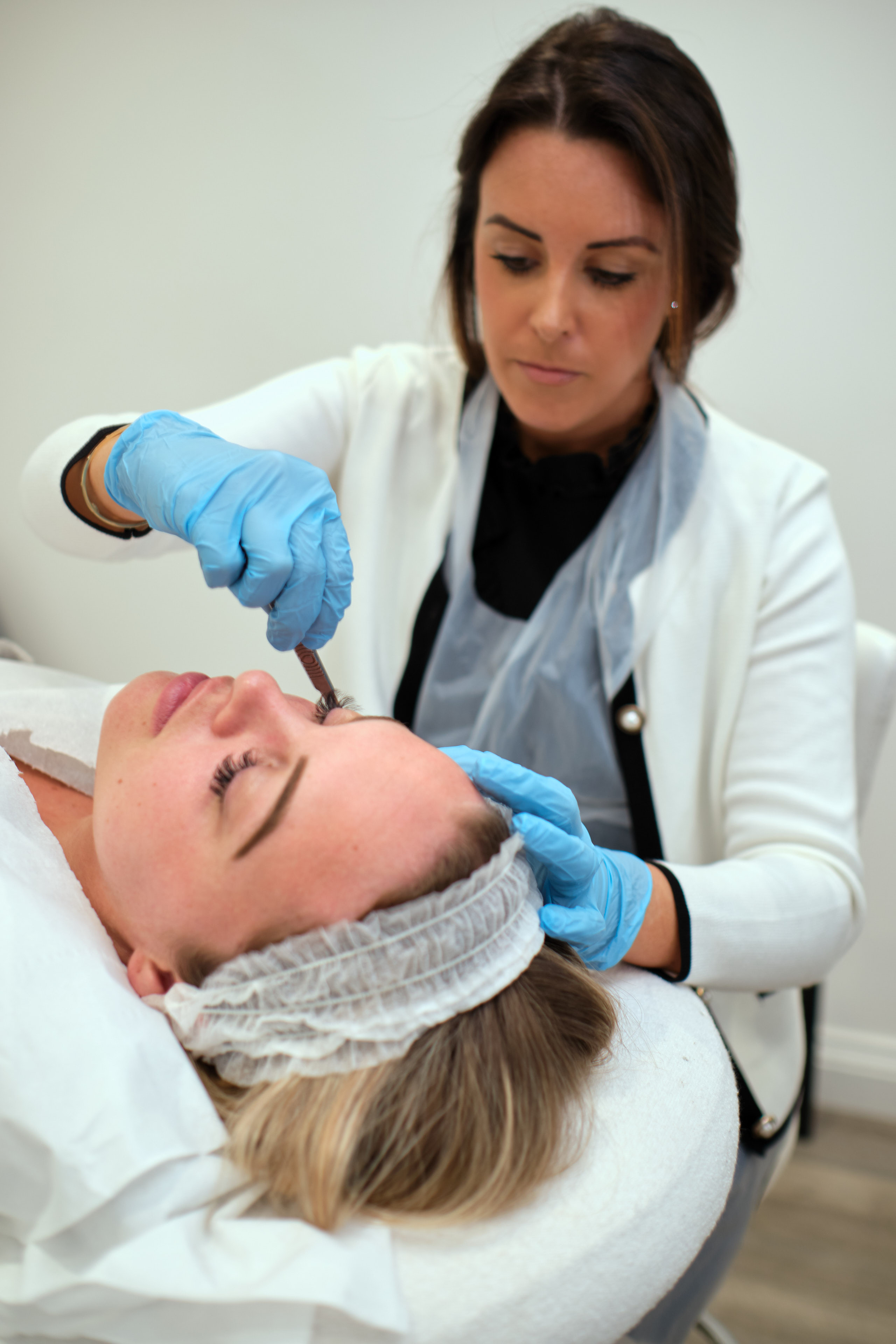 COMMERCIAL PHOTOGRAPHY BOOKING
We would love to hear from you, and if you do have any questions regarding our commercial photography at all before booking, please do feel free to give us a call on
01268 666206
Commercial Photography | Corporate Headshots | Product Photography
FIND US
Nick Bunton Studios
1 Lodgelands Close
Rayleigh
Essex
SS6 8TN