A FANTASTIC AUTUMN WEDDING AT THE ROSLIN BEACH HOTEL WHICH WAS SO MUCH FUN WITH AMAZING ATTENTION TO DETAIL. Samantha and Kieran got married in autumn at the beautiful Roslin Beach Hotel, which is a stunning venue in Thorpe Bay Essex. They had their ceremony at...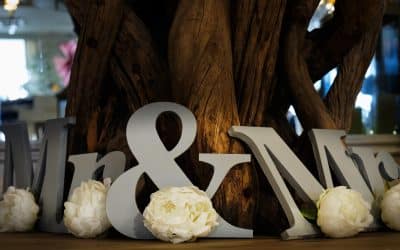 We loved this wedding at the Roslin Beach Hotel in Thorpe Bay Essex Samantha and Kieran had an amazing wedding on Thursday 24th October 2019. Our job was to join them at the Roslin Beach Hotel in Thorpe Bay Essex to cover from the speeches and into the evening....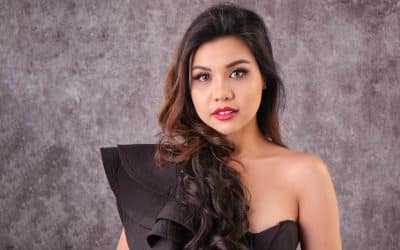 Our full makeover beauty portraits for women. Experience the life of a supermodel for the day and get photos you will fall in love with.
You will look and feel gorgeous!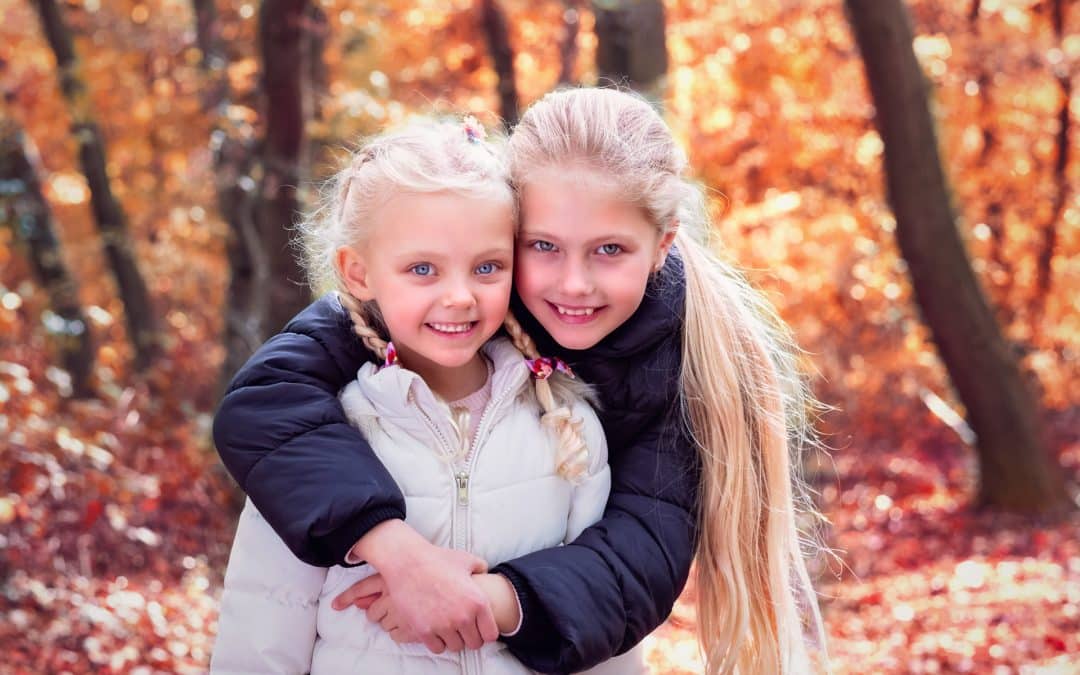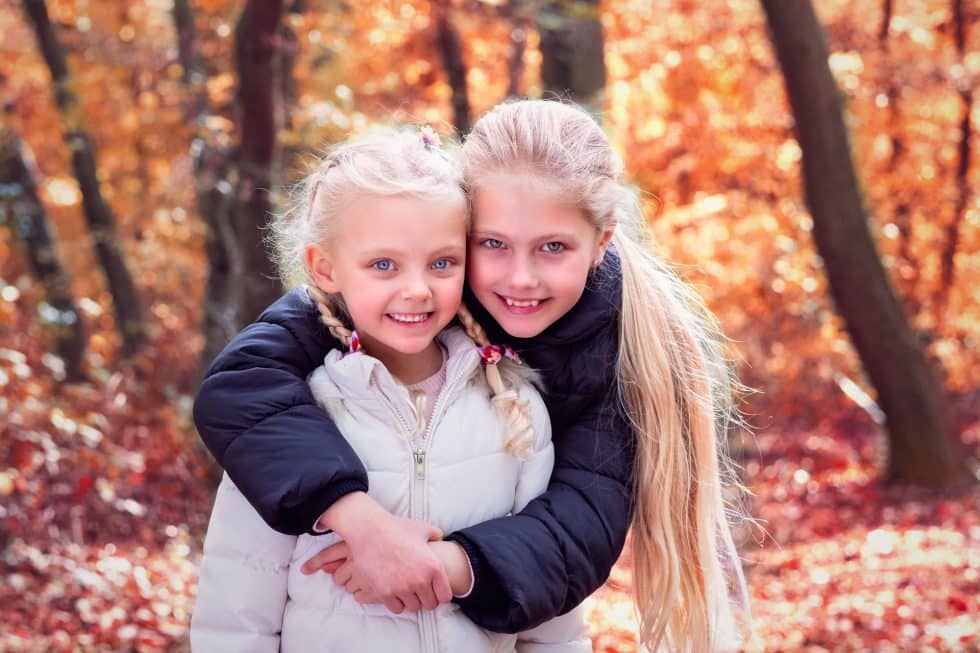 This is a quick guide on where to capture portraits on location, we give you some tips and ideas on how we find the locations outdoors to use for a photoshoot. We share some photos of ours as well as some good ideas of places on your doorstep.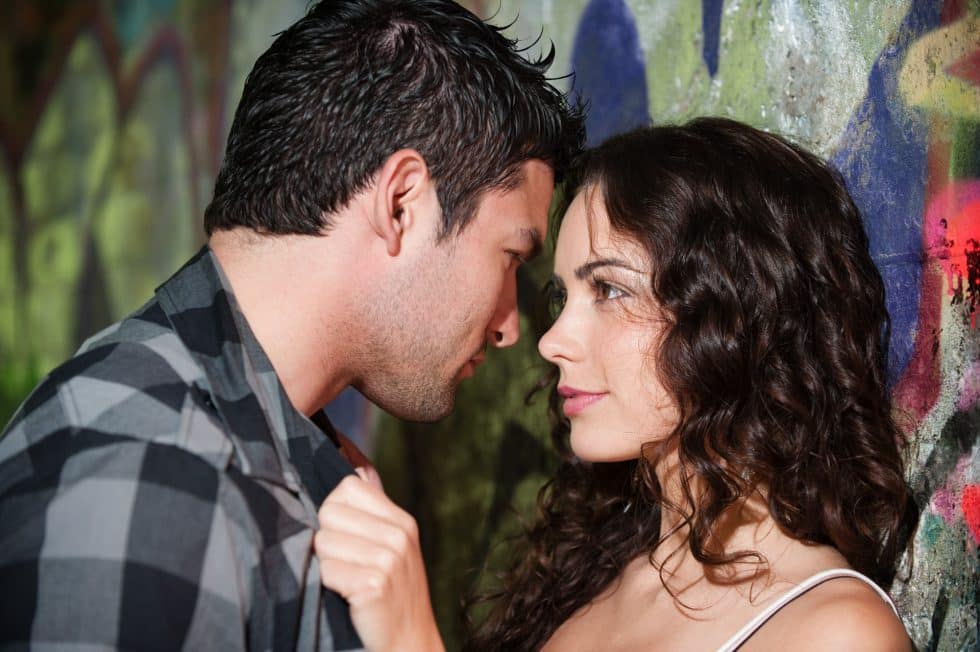 Should you get pre-wedding, engagement or couples photos or video? A pre-wedding or couples photoshoot or video shoot is great for many reasons. If you are celebrating an engagement or having a pre-wedding photoshoot, this will give you some beautiful photos in your...
FIND US
Nick Bunton Studios
1 Lodgelands Close
Rayleigh
Essex
SS6 8TN