We have now officially launched our new beauty portraits for women of all ages. This is a full hair and makeup makeover followed by a portrait session in a small selection of outfits you wish to wear and using a few different backgrounds.
Our goal was to create an experience for a woman to be a supermodel for the day, this is not only fun, but we will capture photos of you looking so beautiful that you will fall in love with them.
If you would also like a couple of images captured towards the end of the session with your partner this is absolutely fine, bring them with you or they can join you for the last thirty minutes.
Let us talk about the experience!
When booking onto one of our makeover portrait sessions, we start with a pre-consultation, this enables us to get to know you a bit more, find out what you really want and to advise you on what to wear and expect.
On the day of the photoshoot, you will arrive at the studio without makeup and your hair natural. After putting the kettle on, we will take a 'before' photo of you as you arrived, this will be paired with one of the photos captured during the photoshoot, an example is shown below.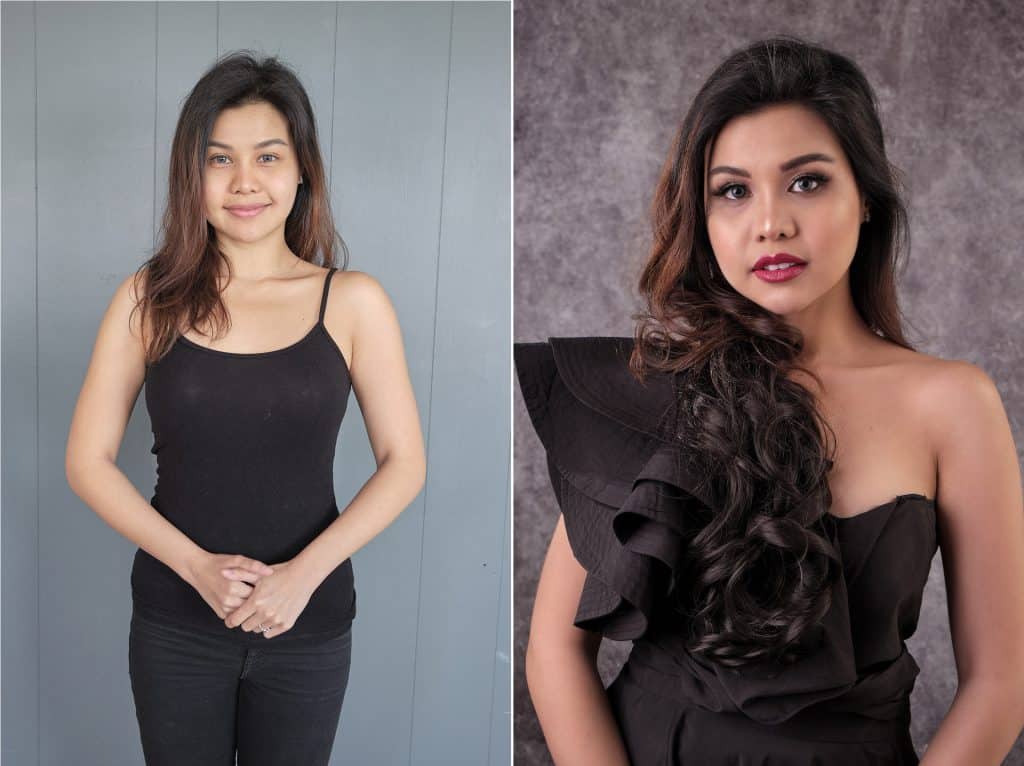 Next, you will take a seat and be pampered with a full makeup and hair makeover by one of our stylists, she will be with you for the duration of the photoshoot for any touchups or small changes as we go. Trust me you will enjoy this!
Once you are ready you will be asked to change into your first outfit, after this we can begin the photoshoot. You will be assisted with posing throughout, so you have absolutely nothing to worry about, just enjoy the experience.
Take a look at this short behind the scenes video we captured, this will show you the whole experience from arrival to the end.
The Experience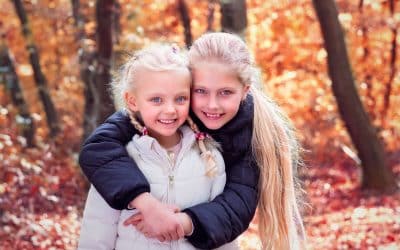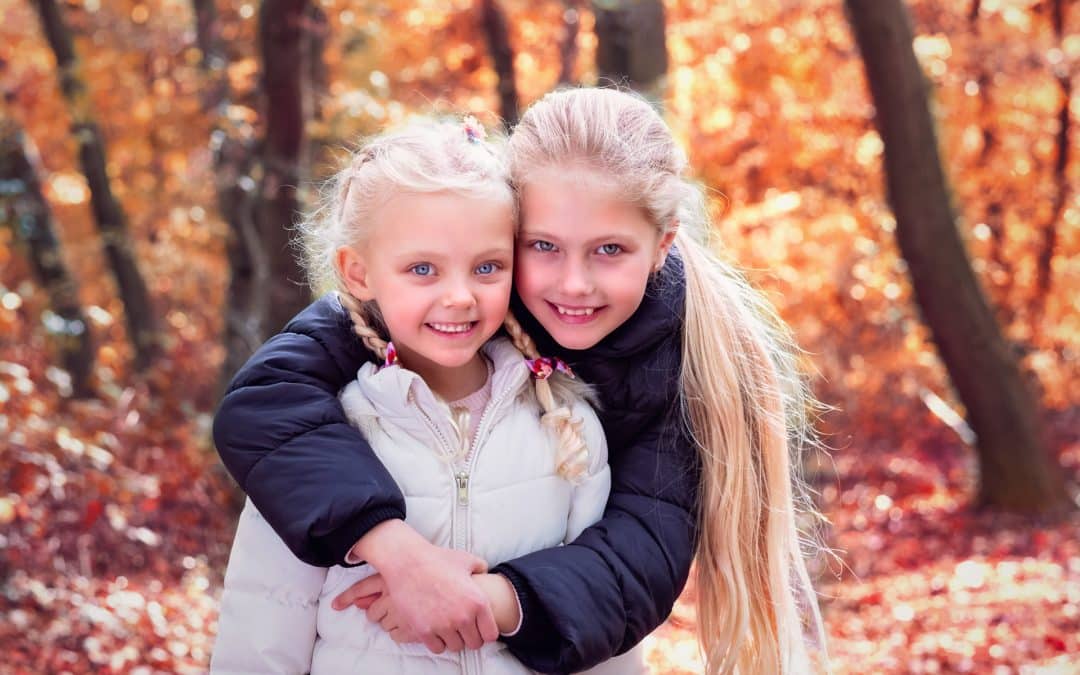 This is a quick guide on where to capture portraits on location, we give you some tips and ideas on how we find the locations outdoors to use for a photoshoot. We share some photos of ours as well as some good ideas of places on your doorstep.
Should you get pre-wedding, engagement or couples photos or video? A pre-wedding or couples photoshoot or video shoot is great for many reasons. If you are celebrating an engagement or having a pre-wedding photoshoot, this will give you some beautiful photos in your...
FIND US
Nick Bunton Studios is an Essex based videography and photography company. Our work includes wedding videography and photography, portrait photography and commercial filming and photography. We work in Essex, Suffolk, Norfolk, London, Hertfordshire, Kent and further afield.