Where to capture portraits on location
Where to take location photos
Over the years I have been asked on many occasions to do a portrait photoshoot on location. These are great fun with kids as they can almost play and just be themselves. However, they work just the same with adults or families, so where do you take them?
Well, that's easy, you want to find a location that isn't too busy to avoid people in the background, but then where do you go? Some people will only see negatives and think everywhere is not good enough, the grass is too long, full of weeds, all graffiti on the walls etc.
What to look for
Once you stop seeing the negatives, the positives will be right there for you. Take a look at this photo, this was taken at the edge of an old castle ruins path, it was just long grass and weeds, but to me, it was just perfect for what I wanted to capture.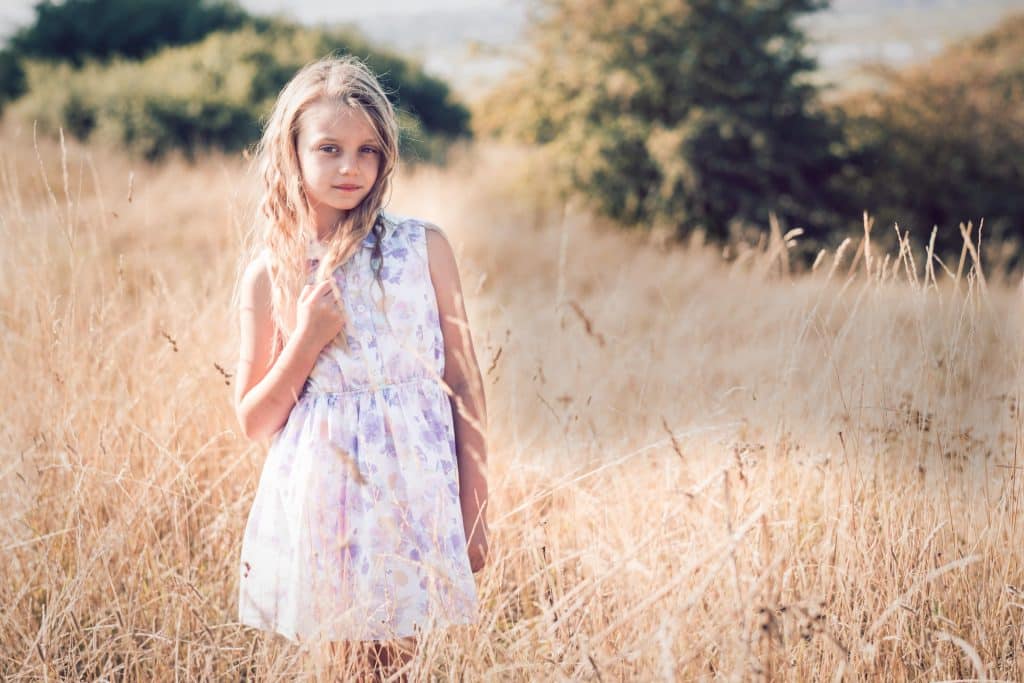 Here is another example of how to use whats all around you to create lovely photos, using the outdoors like this produces photos with the most beautiful colours.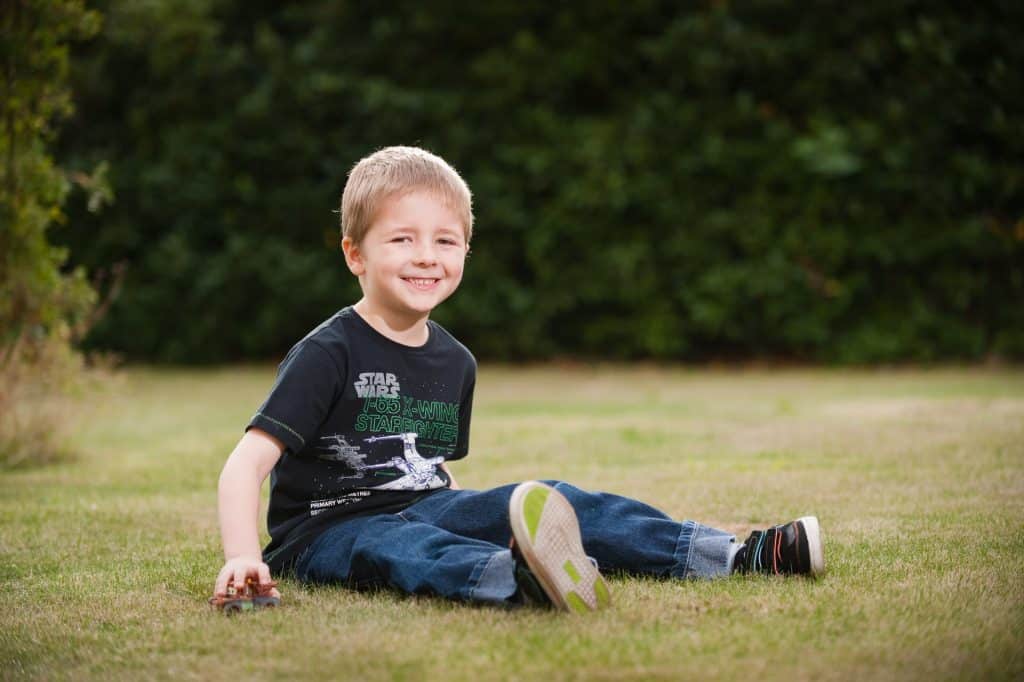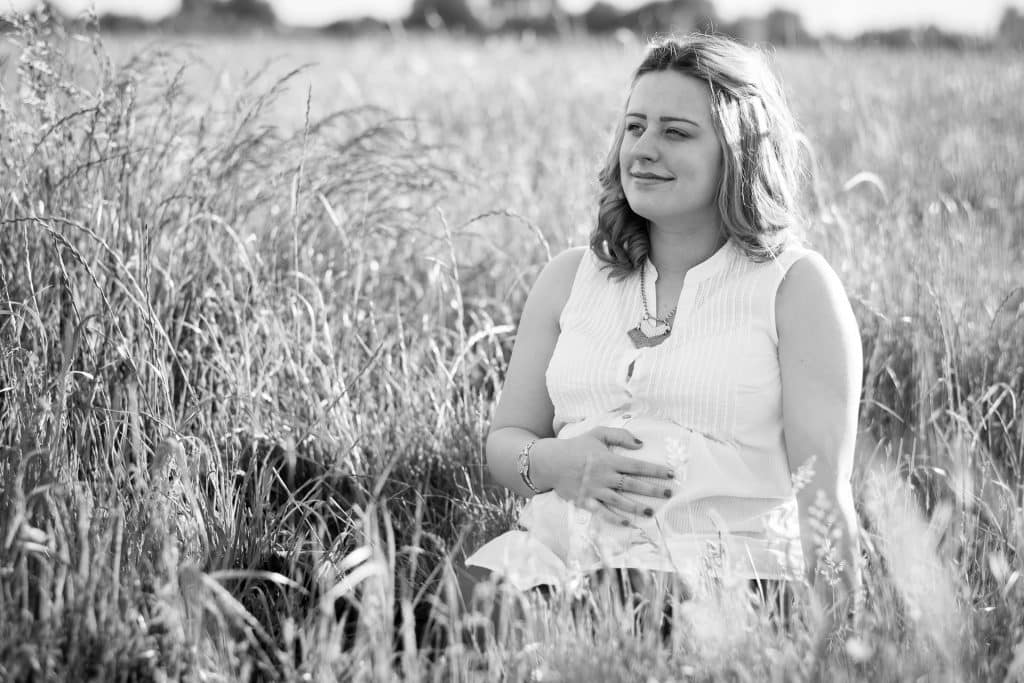 Other locations to use for photos
Other locations include the beach, just go early or later in the day as the light is softer then and fewer people around. The woods are also a favourite of ours, especially in the Autumn months! Most of the time you can just shoot with natural daylight, but it's worth having an external flash with you to use for fill light to add that sparkle to the persons face.
Below is an example of what you can capture in the woods on an average day, just using a simple fill light and a little post-production editing produces something great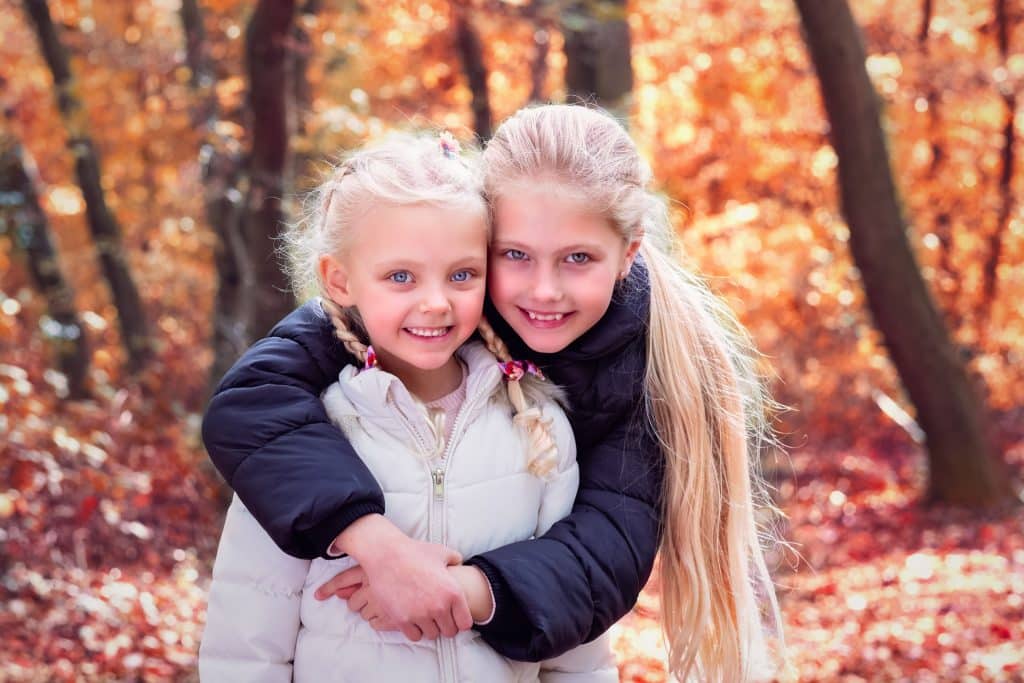 If you have any questions or would like to know anything else, please put it int he comments below and we will answer any questions.
Thanks for reading
Nick Bunton Studios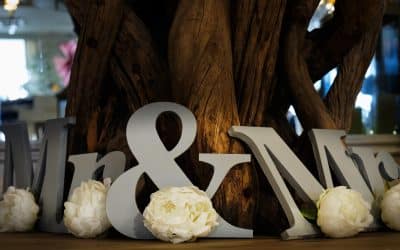 We loved this wedding at the Roslin Beach Hotel in Thorpe Bay Essex Samantha and Kieran had an amazing wedding on Thursday 24th October 2019. Our job was to join them at the Roslin Beach Hotel in Thorpe Bay Essex to cover from the speeches and into the evening....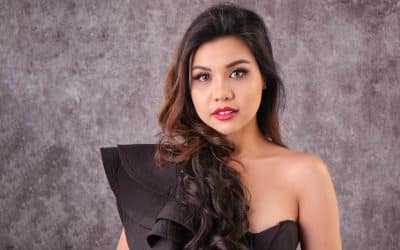 Our full makeover beauty portraits for women. Experience the life of a supermodel for the day and get photos you will fall in love with.
You will look and feel gorgeous!
Should you get pre-wedding, engagement or couples photos or video? A pre-wedding or couples photoshoot or video shoot is great for many reasons. If you are celebrating an engagement or having a pre-wedding photoshoot, this will give you some beautiful photos in your...
FIND US
Nick Bunton Studios is an Essex based videography and photography company. Our work includes wedding videography and photography, portrait photography and commercial filming and photography. We work in Essex, Suffolk, Norfolk, London, Hertfordshire, Kent and further afield.