Should You Get Pre Wedding Engagement Photos?
Should you get pre-wedding, engagement or couples photos or video?
A pre-wedding or couples photoshoot or video shoot is great for many reasons.
If you are celebrating an engagement or having a pre-wedding photoshoot, this will give you some beautiful photos in your smart-casual outfits that are more you. It's also a very informal and relaxed session.
If you are thinking about having a pre-wedding photoshoot, you can use some of the images at your wedding, also why not frame your favourite in a large frame with a large mount area, then you can ask your wedding guests to sign on the mount around the image and keep this as a guest book that can hang on your wall to keep that great memory fresh in your head each day when you see it in addition to your smile.
Even if you are already married or not planning a wedding at this time, a couples photoshoot is a great fun experience with your loved one and you get some beautiful images of you both.
Everyone is different, some couples will be more intermate in front of the camera and others are more reserved, this makes no difference, you need to be yourselves and nothing more.
Below is an example, this was taken on the pavement under a railway bridge, I loved the colour of the graffiti on the walls to add to this image.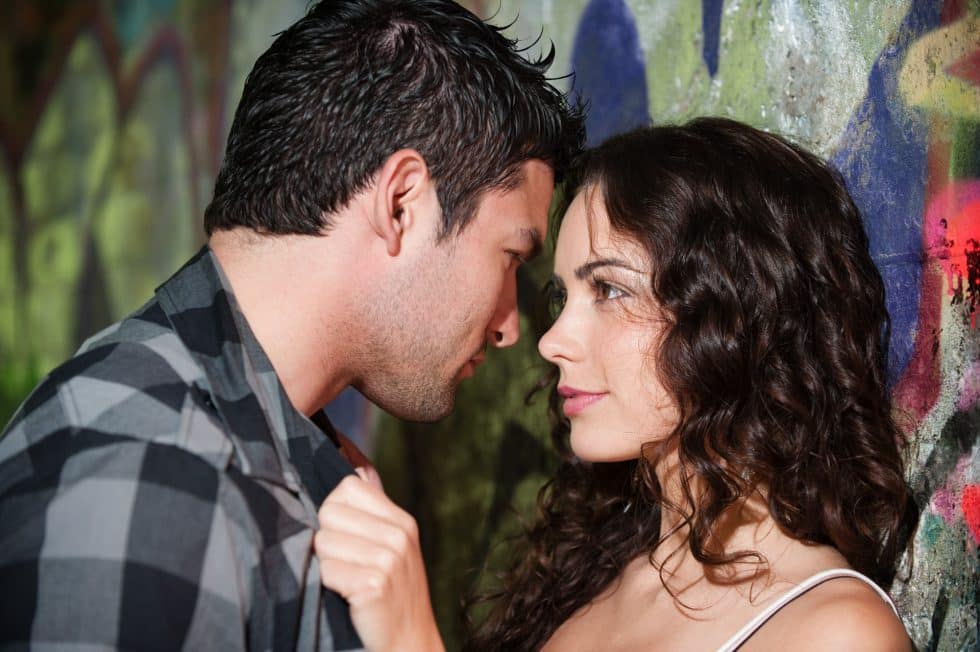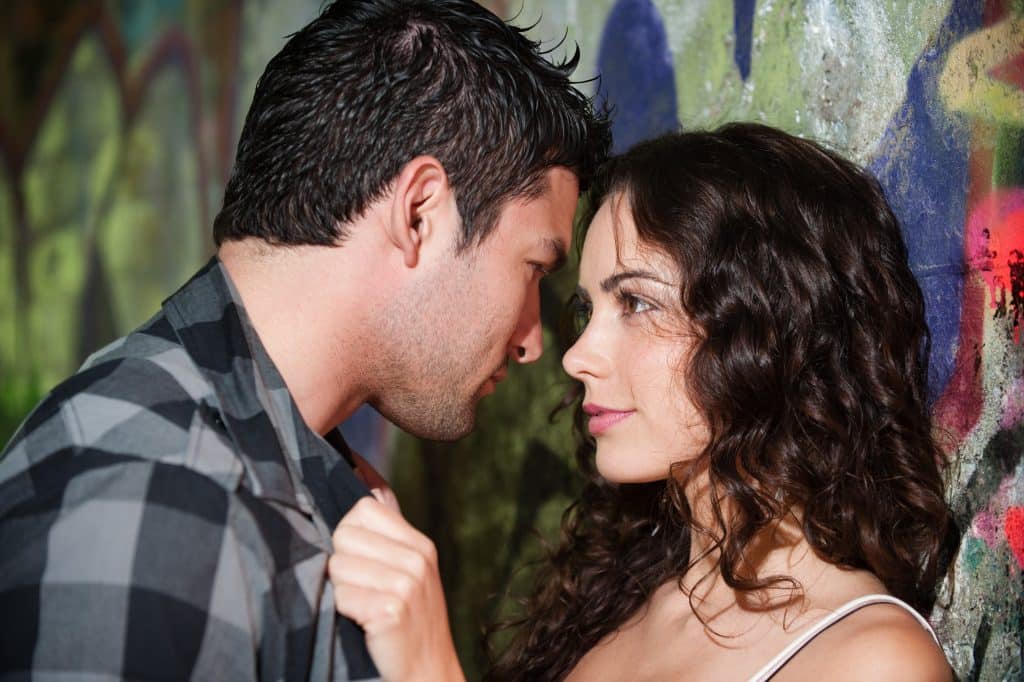 We also offer a video for those who don't want just photos, we can capture lots of short clips of you over an hour and edit them down into a short video to capture those moments that would otherwise be lost in time.
This is another sample image I captured and this time I processed it in black and white.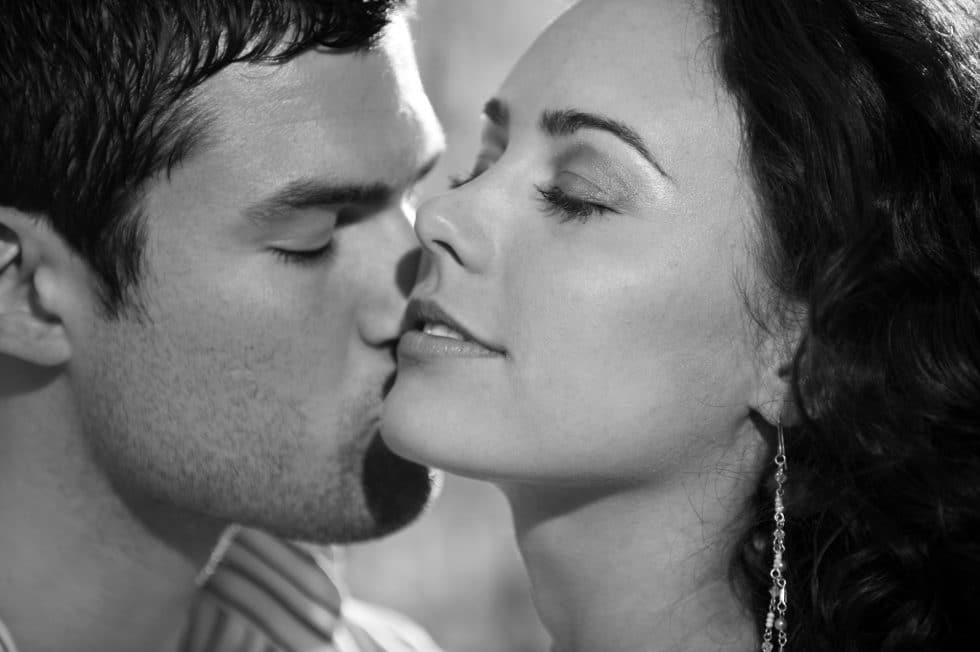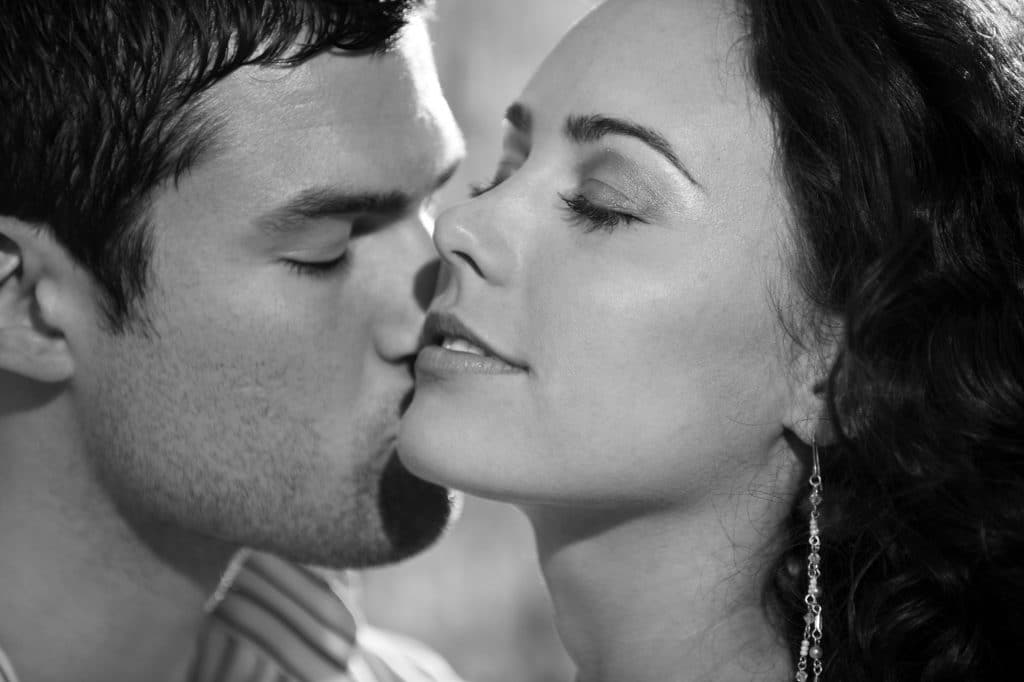 I recently interviewed Ginny Bevan a wedding planner based in beautiful Lake Garda Italy who specialises in destination weddings Who is Ginny Bevan? Hi, Ginny, I am a Nick Bunton, a wedding videographer and photographer based in Essex UK. I love doing destination...
FIND US
Nick Bunton Studios
1 Lodgelands Close
Rayleigh
Essex
SS6 8TN